Spaghetti Spectacular
2018 Winners!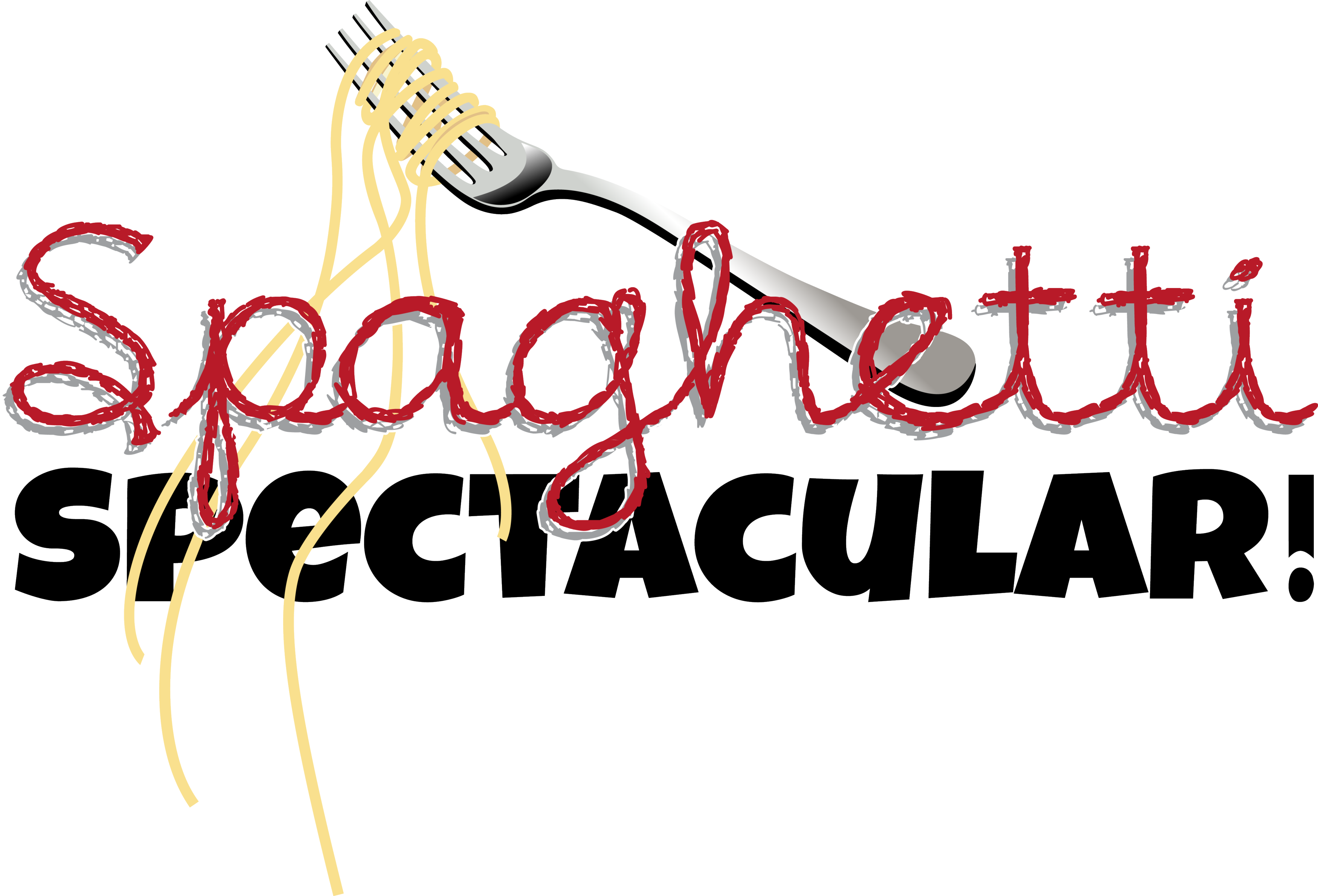 WEAU Coverage of event | WEAU at Noon | WQOW at Daybreak
12th Annual
Sunday, November 10, 2019
11:00 - 6:00 PM
McDonell Central Catholic High School
1316 Bel Air Blvd., Chippewa Falls

THANK YOU FOR SUPPORTING OUR FUNDRAISING EVENT!
The annual Spaghetti Spectacular is so much more than just a spaghetti dinner! It is a true family and community affair. You will be greeted by our host then taken to your dining table by one of our friendly staff, where you will then be greeted by and waited on by one of our student ambassadors. They will take your food and drink order, bring your food, and clear your table when you are done. No buffet lines at our event!
The Menu: Delicious spaghetti with sauce provided by Bridgewater Restaurant and offered with or without meat, Deacon Dan Rider's homemade garlic bread, salad, cookies, milk, and coffee. Pop and other desserts are also available for additional purchase.
After Dinner: Browse our wide selection of theme baskets and raffles. The themed gift baskets are a must-see! The students and their teachers come up with the themes and the families made donations to the baskets. They are overflowing with great items. A slideshow of the theme baskets will be added on this site when completed. There are also 1-in-100 raffles for various prizes. You don't want to miss these great raffles! These amazing baskets values range over $200! Put your ticket in the box of the basket of your choice. Drawing held at 6:00 PM Sunday.
Open House: Come tour the middle and high school academic wings from 1:00 - 3:00 PM. Enjoy the physics hands-on demonstrations.
Please join us at our next Spaghetti Spectacular for great food and camaraderie.
SECOND SUNDAY IN NOVEMBER 2019