Theatre Arts
McDonell Central Catholic High School
2020 Musical Production - 39th Consecutive

Guys and Dolls

Friday, January 31, 2020 at 7:30 PM
Saturday, February 1, 2020 at 7:30 PM
Sunday, February 2, 2020 at 2:00 PM.
Tickets for adults are $12.00, students and children $6.00.

Purchase your tickets at the door.
Online sales will open in January.
Order tickets -
Ticket sales close four hours before each show time.
Tickets will be sold at the door for each show.

Order and reserve your seat online or call 715-723-4777 (credit card only). If you prefer to use cash or check please come in to the high school. No tickets will be held without payment.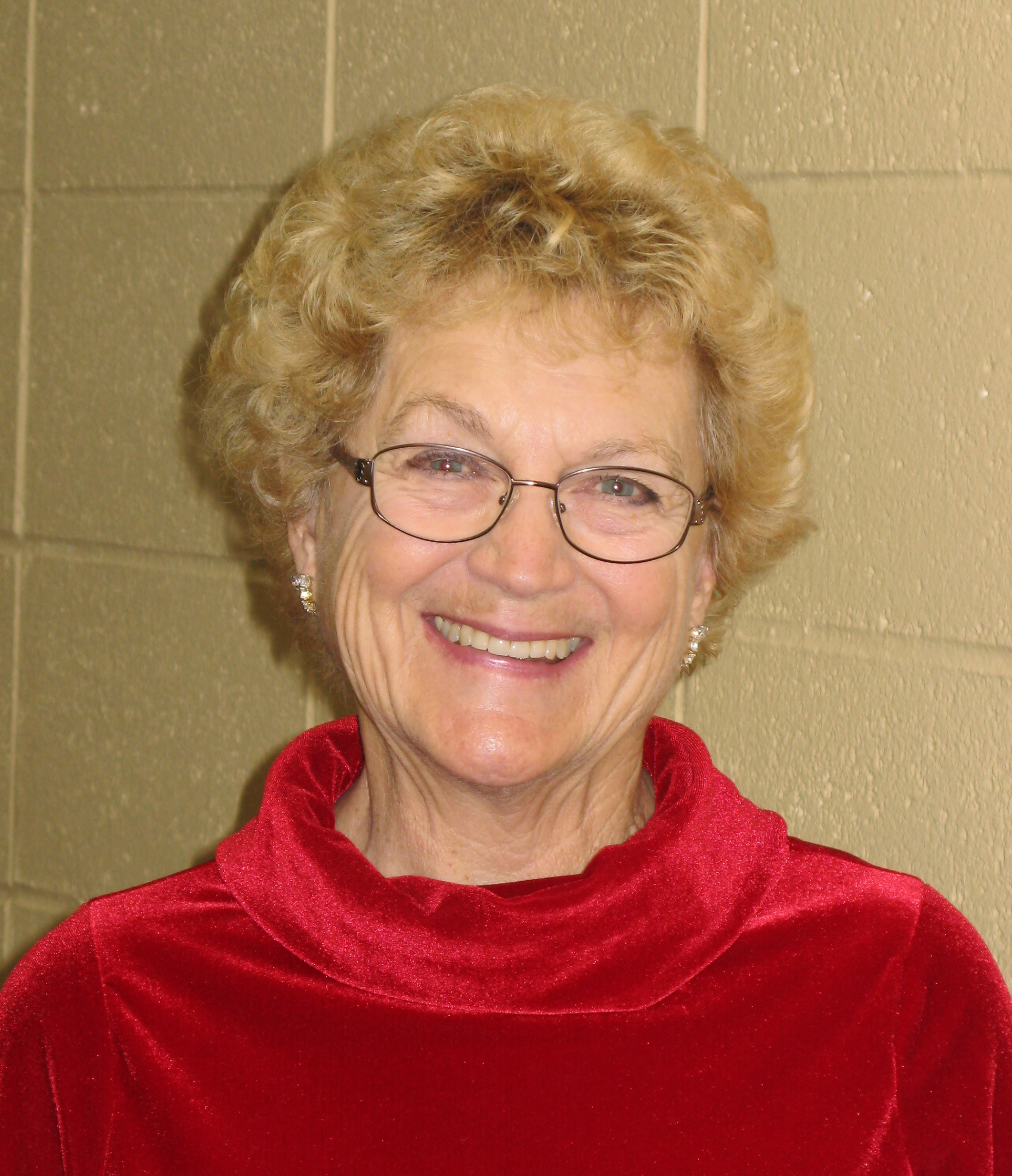 Sue Decker
Show Director
715.723.9126
Guys and Dolls - 2020
Thoroughly Modern Millie - 2019

Wizard of Oz - 2018

"Big" the Musical - 2017

Grease the High School Version - 2016

Peter Pan - 2015

Hello Dolly - 2014

Annie - 2013

Beauty and the Beast - 2012

Sound of Music - 2011

Annie get your Gun - 2010

Oliver - 2009

The Music Man