High School
Enjoy Student Work
Keri Leenhouts '19
2/11/19
Ten word Poem

"A Dancers Striking Performance"
A beauty salon,
Sitting highly above the city,
A therapeutic fortress you might say.
The misty fog dominating the hill tops.
Inside,
A dancer taps her toes to the sounds of classical music,
Her scintillating performances entrances some,
Others are insulted by her talent,
They scoff as she twirls around the floor,
The skirt she wears drapes her hips and flaps in the breeze.
The world is her oyster.
Her dynamic toes dominate the stage around her,
Tapping and trapping the beat.
Throughout the dance, the world around her is halted,
No more painting strands of hair or brushing on nail polish.
The music around her sways her in its arms,
not releasing her until the final note is played.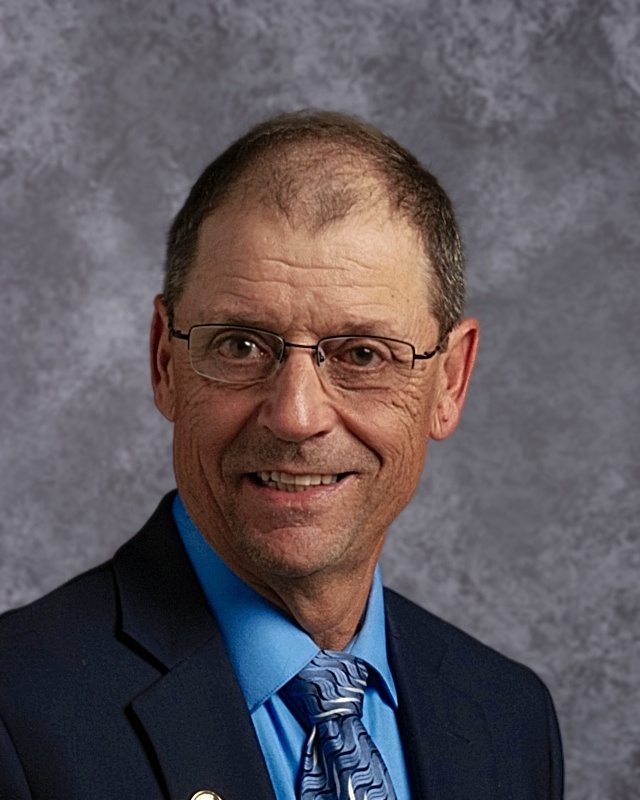 Brian Schulner
Principal
Email
McDonell Profile


McDonell Central Catholic High School
(Grades 9-12)
1316 Bel Air Blvd.
Chippewa Falls, WI
715.723.9126

School Hours
7:50 AM - 3:30 PM
Office Hours
Monday-Thursday
7:30 AM - 4:00 PM
Friday
7:30 AM - 3:30 PM