Murder Me, Murder Me Not
McDonell Central Catholic High School
2022 Theater Production - 42nd Consecutive & 1st Non-musical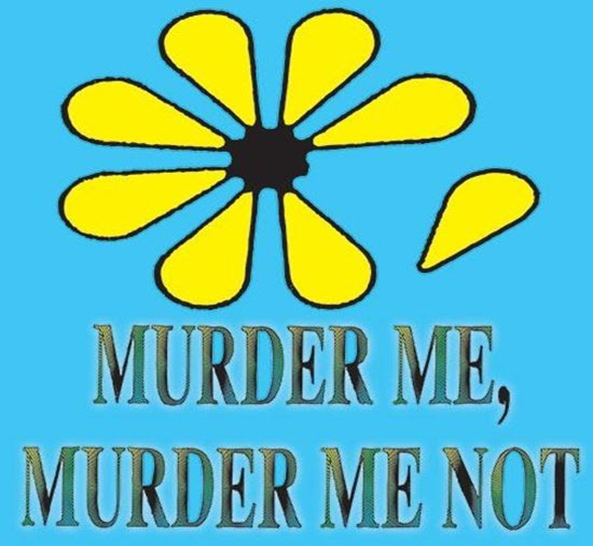 Bill Springer's "Murder Me, Murder Me Not" is a murder-mystery comedy.
Adults $8 | Student/Senior $5
With a paid adult ticket, children 3 and under attend free on shared adult seat.
Message from the Director
Arguably the most rewarding experience of teaching at my Alma Mater is the ability to give back. I have been very fortunate to be able to work with both students and administration here at MACS this year and am excited to announce McDonnell High School's first non-musical dramatic production! This idea started a handful of years ago, when I was still a student here at McDonell. I remember seeing the ecstatic reaction from my classmates after our annual musical, and wondered if these reactions would be matched if we put on a non-musical production.
At the beginning of this school year, I was talking with my first quarter Creative Writing class and decided to pose the question: who would be interested in being onstage if you didn't have to sing and dance? I am happy to say my high school prediction was fulfilled, and I immediately received a significant amount of interest. Now, a few months (and a few meetings) later, we have a show, a cast, and a weekend on the calendar to put it all together. I sincerely hope you join us as we usher in a new MACS tradition!
Mr.Frank Rineck, Director
---
MAIN CAST FOR Murder Me, Murder Me Not
Mary Ellen Rogers
Kait Ortman
Alice
Lily Edison
Doctor Joseph Bently
Jon Fischer
Geraldine Gaston
Eva Bushman
Inspector Feydeau
Paul Tetrault
Ambrose Brinks
Marcus Roach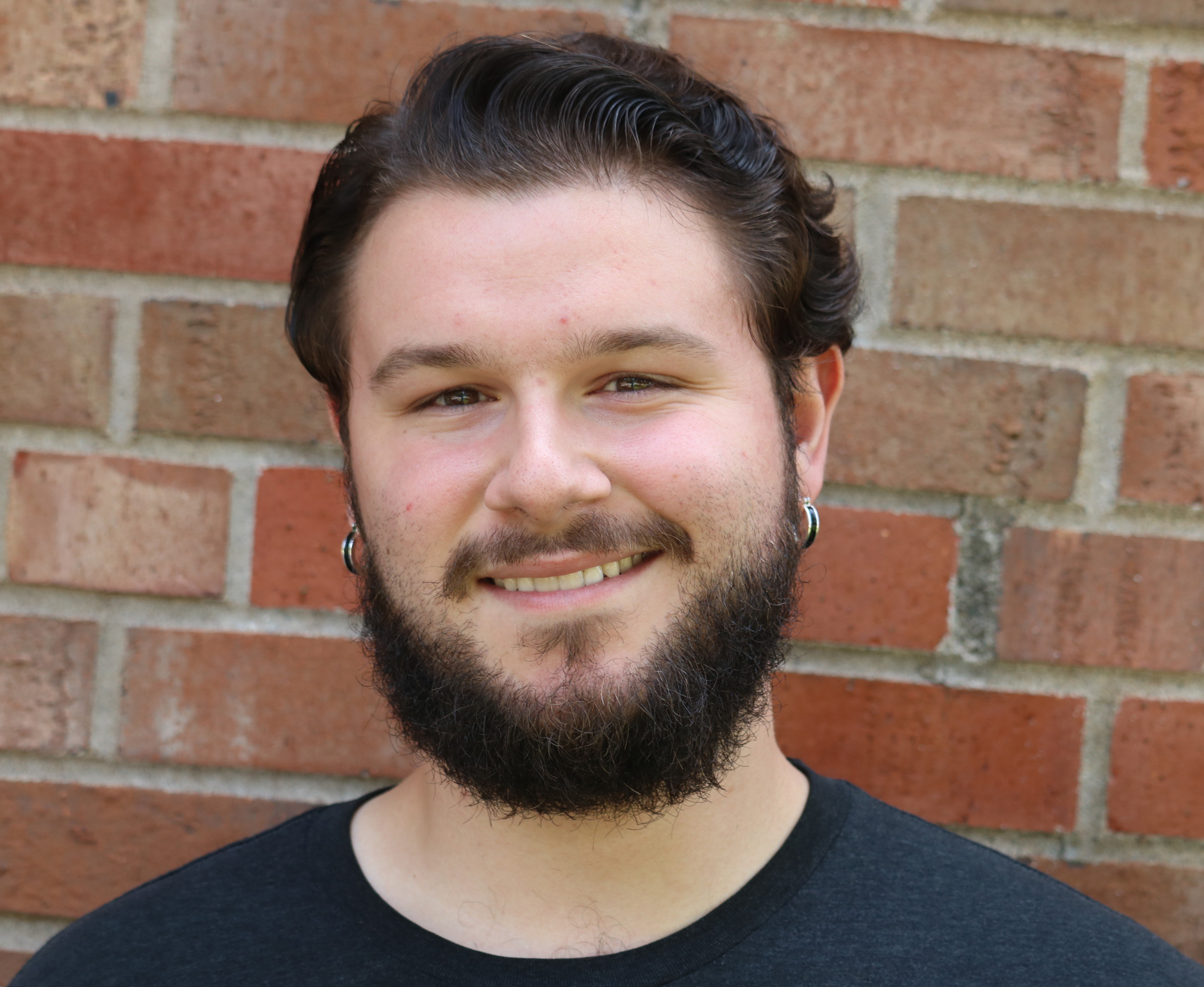 Frank Rineck
Show Director
Past Shows
My Fair Lady - 2021
Guys and Dolls - 2020
Thoroughly Modern Millie - 2019

Wizard of Oz - 2018

"Big" the Musical - 2017

Grease the High School Version - 2016

Peter Pan - 2015

Hello Dolly - 2014

Annie - 2013

Beauty and the Beast - 2012

Sound of Music - 2011

Annie get your Gun - 2010

Oliver - 2009

The Music Man