Millie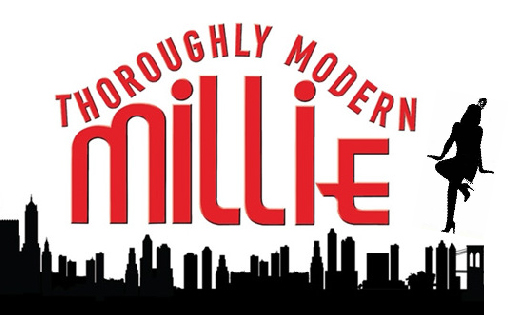 McDonell Central Catholic High School
2019 Musical Production - 38th Consecutive
Show times were:
Friday, February 1 at 7:30 PM
Saturday, February 2 at 7:30 PM
Sunday, February 3 at 2:00 PM.
Tickets for adults are $12.00, students and children $6.00.
The winner of six Tony Awards, including Best Musical, Thoroughly Modern Millie was the 2002 season's most awarded new show on Broadway! Thoroughly Modern Millie takes you back to the height of the Jazz Age in New York City, when moderns, including a flapper named Millie Dillmount, were bobbing their hair, raising their hemlines, entering the workforce and rewriting the rules of love.

Set in New York City in 1922, Thoroughly Modern Millie tells the story of young Millie Dillmount from Kansas, who comes to New York in search of a new life for herself. Her grand plan is to find a job as a secretary for a wealthy man and then marry him. However, her plan goes completely awry. The owner of her dingy hotel kidnaps young girls, her wealthy boss is slow in proposing marriage, and the man she actually falls in love with doesn't have a dime to his name... or so he tells her.

Filled with frisky flappers, dashing leading men and a dragon lady of a villainess that audiences will love to hate, Thoroughly Modern Millie is a perfect evening of delightful entertainment.

This year's show is the 38th consecutive McDonell Musical Production. Thirty students from McDonell Central Catholic High School and Notre Dame Middle School have been working hard since November to memorize their lines, sing songs, and learn many dance moves.

Sue Decker is the director of the show. She says, "This show will be terrific. The kids are especially enthusiastic this year, and little true miracles have happened everywhere!" Choreography for the many dances has been challenging, but some students have stepped forward to create several of the dance numbers!

Along with Carol Way, many students and a special crew of "dads" have been designing, building, and painting the set; the ladies costume crew has begun their work to create many 1920's outfits.

Jerry Way, who is well-known in Chippewa Falls for his musical talents, is the new Choral Director for the show. He has been coaching the students with the many singing parts, while Band Director, Sean Hanson, directs the orchestra. Skip August has continued all his work behind the stage with lights, sound, and all things technical.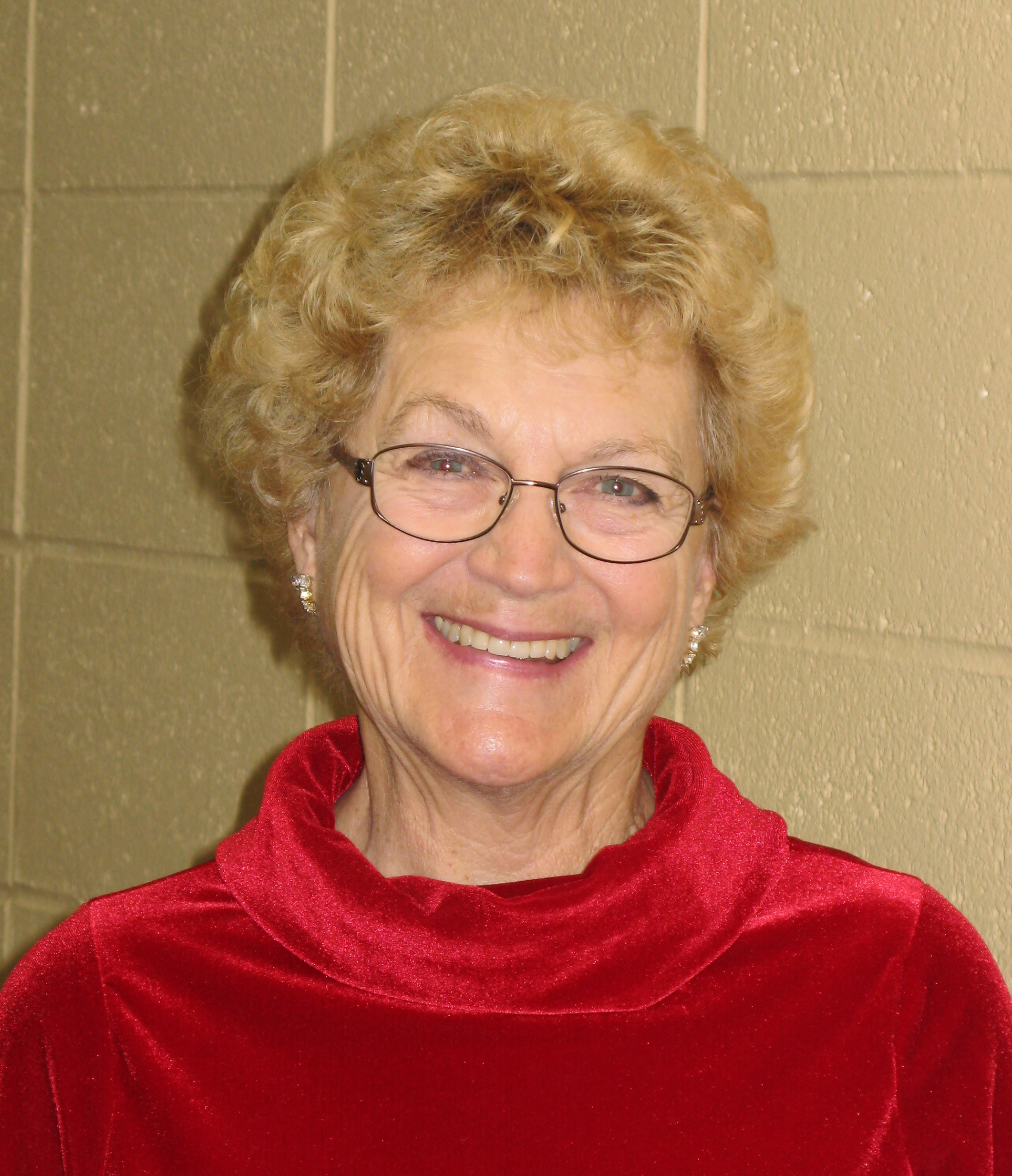 Sue Decker
Show Director
715.723.9126
Thoroughly Modern Millie - 2019
Wizard of Oz - 2018
"Big" the Musical - 2017
Grease the high school version - 2016
Peter Pan - 2015
Hello Dolly - 2014
Annie - 2013
Beauty and the Beast - 2012
Sound of Music - 2011
Annie get your Gun - 2010
Oliver - 2009
The Music Man