Why MACS
Thank you for your interest in the McDonell Area Catholic Schools (MACS)!
At MACS we are not just a school, but a family community. For over 137 years our schools have partnered with parents in the education of their children. We are a community of 435 students who learn together, pray together, and play together.
MACS also provides a caring environment in which every student is known and valued. We welcome all families to be a part of our school community regardless of their faith or financial means. Small class sizes, Christ-centered teachers, and a wide variety of co-curricular opportunities help to form the whole child into a lifelong learner, grounded in a relationship with Jesus Christ.
Over 70% of our eligible students participate in our regionally recognized athletic programs. We serve our community through outreach and support of various causes throughout the school year.
We invite you to learn more about the MACS family. If you would like to visit our schools, schedule a shadow day, or have any questions, please contact us. We look forward to meeting you and showing you all that MACS has to offer!
Blessings,

Kathleen Adams
Admissions Coordinator
Email
715.723.0538
Like and follow us on Facebook #themackway and Twitter @McDonell_HS
@stcharlesearlychildhood
MACS Facebook

McDonell
@McDonell_HS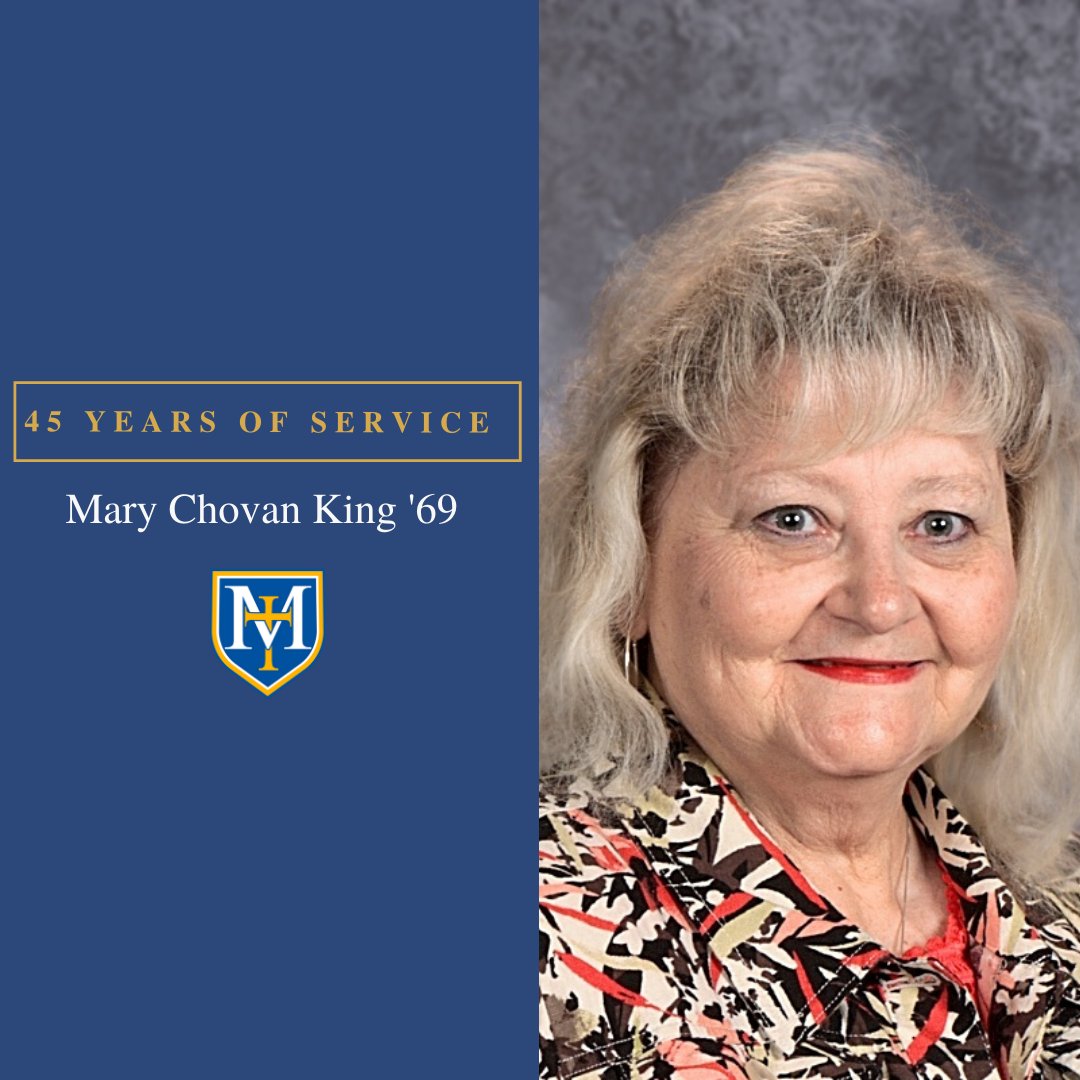 ---
---
---
---
Follow
---
---
Monday of the Fourteenth Week in Ordinary Time - 8am Daily Mass
Join Fr. Juan Pedro as he celebrates daily Mass from the Cathedral of St. Joseph the Workman. This Mass is live streamed as a ministry of the Diocese of La Crosse. Sunday public Mass is resuming and the Cathedral is open for private prayer. You can support your parish through Online Offertory at
http://diolc.org/parishes
! It's quick, easy, safe, and a great way to support your parish. Also, if you know a parish that has a food pantry, contact them to see how you can help out; demand is increasing for these works of mercy.
---
---
---