Wizard of Oz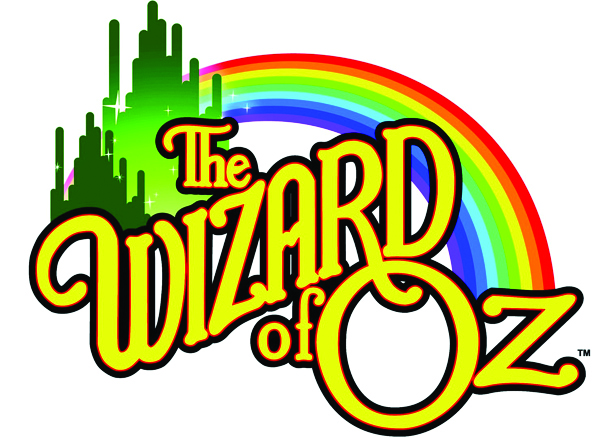 McDonell Central Catholic High School
2018 Musical Production
February 2 & 3 at 7:30 PM and
February 4 at 2:00 PM

In the News Story from the Chippewa Herald

Our Musical The Wizard of Oz follows the story from the famous 1939 movie in which a Kansas farm girl, Dorothy and her dog Toto, are blown away in their house during a tornado and land in the magical land of Oz. Here they meet a village of Munchkins, a Wicked witch, and the good Witch Glinda who tells them to follow the Yellow Brick Road toward the Emerald City to meet the Wonderful Wizard who can grant her wish to return home.
On her journey Dorothy meets a scarecrow that needs a brain, a tin man missing a heart, and a cowardly lion who wants courage. Making their way along the yellow brick road through a series of hair-raising encounters, all four arrive at the Emerald City only to be told by the Wizard they first must kill the Wicked Witch of the West before he will grant their wishes.
They eventually overcome many dangerous challenges and dispose of the witch (although quite by accident), and return only to find that the Wizard is really just a humbug. He craftily addresses everyone's wish but Dorothy's. The story does end happily when Dorothy realizes that "There's no place like HOME!"
This year's show is the 37th consecutive McDonell Central Musical production. Forty-four students from McDonell Central Catholic High School, Notre Dame Middle School, St. Peter Catholic School, and Holy Ghost Elementary have been working hard since November to memorize their lines, sing songs, and learn many dance moves. Sue Decker who is the director of the show says, "The kids are wonderful and enthusiastic this year. They have especially been having fun pretending to be monkeys, winkies, Ozians, witches, a lion, a tin man, and a scarecrow! Some have even practiced flying already. We have a real dog, as Toto, who is learning his part too."
Along with Stage Director Carol Way, many students and a special crew of "dads" have been designing, building, and painting the set; the ladies costume crew have begun their work as well.

Amy Vogt, Choral Director, has been coaching the students with the many singing parts, while Band Director Sean Hanson directs the orchestra.
Skip August has continued all his work behind the stage with lights, sound, and all things technical.
MEET THE CAST
Dorothy - Maddie Wild
Scarecrow (Hunk) - Anthony Roach
Tin Man (Hickory) - Scott Wild
Lion (Zeke) - Gordy Schafer
Glinda (Aunt Em) - Shanen Rice
Guard (Uncle Henry) - Drew Hunt
Wizard (Professor) - Peter Herron
Witch (Miss Gulch) - Hannah Ullom
Toto's handler - Sarah Zwickel with many roles
Crows - Mark Buchmann, Jackson Bushman, Ernesto Ferreira, Marcus Roach
Apple Trees - Ann David, Samantha Wirtz, Marilyn Newton, Kelly Coushman, Elizabeth Normand, Emmaliese Normand
Ozians—Drew Hunt, Mark Buchmann, Jackson Bushman, Ernesto Ferreira, Marcus Roach, Ann David, Samantha Wirtz, Marilyn Newton, Kelly Coushman, Elizabeth Normand, Emmaliese Normand, Soproud Nipanan, Yada Suthithavil, Adrienne Polus
Chorus/Optimistic Voices - Soproud Nipanan, Yada Suthithavil, Adrienne Polus, Ann David, Samantha Wirtz, Marilyn Newton, Kelly Coushman, Elizabeth Normand, Emmaliese Normand
Poppies - Soproud Nipanan, Yada Suthithavil, Adrienne Polus, Mhadie Everson, Kristy Hess, Joey Erickson, Eva Bushman, Greta thornton, Lily Hunter, Adeline Frank
Snowmen - Devin Benish, Alex Tokarski, Colton Swoboda
Winkies - Mhadie Everson, Kristy Hess, Joey Erickson, Eva Bushman, Greta Thornton, Lily Hunter, Adeline Frank, Devin Benish, Alex Tokarski, Colton Swoboda, Mark Buchmann, Jackson Bushman, Ernesto Ferreira, Marcus Roach
Jitterbugs - Ann David, Samantha Wirtz, Marilyn Newton, Kelly Coushman, Elizabeth Normand, Emmaliese Normand, Mhadie Everson, Kristy Hess, Joey Erickson, Eva Bushman, Adeline Frank, Emily Thaler
Munchkins: Coroner - Calvin Rineck, Mayor - Kenny Schafer, Barrister - Paul Tetrault, City Father 1 - Noah Ackman, Woman 2 - Delaney Smiskey, Teacher #1 - Sarah Buchmann, Teacher #2 - Ana Rubenzer, Braggart - Ana Rubenzer, Fiddler - Sarah Buchmann
3 Tots Lullaby: League 1 - Ana Rubenzer, Lullaby League 2 - Delaney Smiskey
Lullaby League 3 - Tessa Roach
3 Tough Kids: Lollipop 1 - Gauge Keck, Lollipop 2 - Alex Fischer, Lollipop 3 - Zach Hunt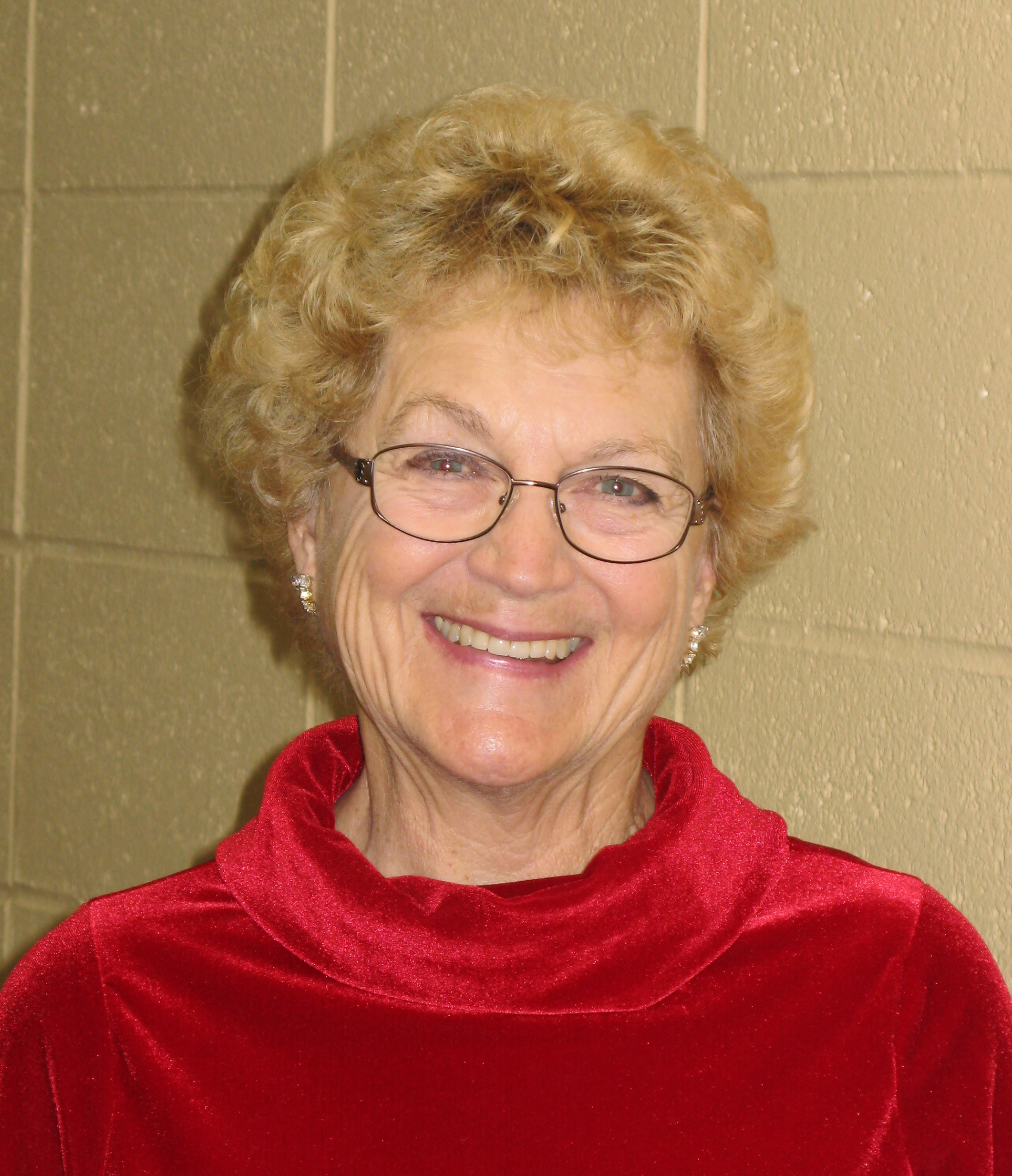 Sue Decker
Show Director
715.723.9126
Throughly Modern Millie - 2019
Wizard of Oz - 2018
"Big" the Musical - 2017
Grease the high school version - 2016
Peter Pan - 2015
Hello Dolly - 2014
Annie - 2013
Beauty and the Beast - 2012
Sound of Music - 2011
Annie get your Gun - 2010
Oliver - 2009
The Music Man