School News
We are now on our summer schedule.
The McDonell High School and Notre Dame Middle School office will be open on Tuesdays and Thursdays from 8 a.m. to 2 p.m.
If you are in need of assistance on Mondays or Wednesdays, please contact MACS Central Office at 715-723-0538.
The office will reopen full time on Monday, August 8, 2022.
Brian Schulner
Principal
Email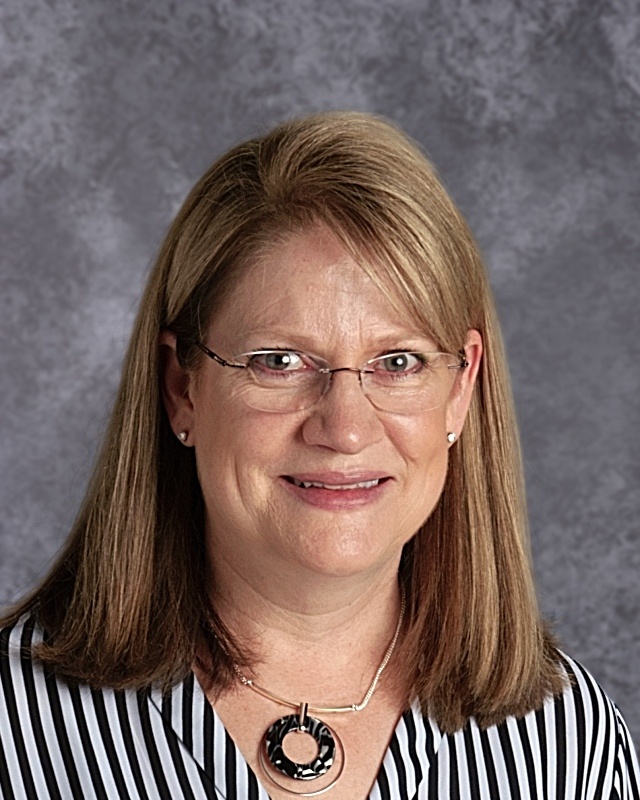 Jennifer Hughes
Administrative Assistant
Email
McDonell Central Catholic
High School
(Grades 9-12)
1316 Bel Air Blvd.
Chippewa Falls, WI

School Phone
715.723.9126 x2200
Summer Hours:
June 11 - August 5
Tuesdays & Thursdays
8:00 AM - 2:00 PM
Office Hours
Monday-Thursday
7:30 AM - 4:00 PM
Friday
7:30 AM - 3:30 PM
Building opens to students
7:20 AM
School Hours
7:50 AM - 3:30 PM