School News
Daily Announcements:
Happy Birthday this weekend to: David Anderson and Chloe Flanagan
► If you are experiencing technical difficulties, please contact: Val Knobloch at v.knobloch@macs.k12.wi.us or Jacob Jiskra at j.jiskra@macs.k12.wi.us
► Anyone interested in the Steubenville trip, please contact Mrs. Boehm today.
► Students: You need to check in with all of your teachers daily. This is how we take attendance. If you do not have a scheduled Google Hangout meeting, please email a quick note to let your teacher know what you are working on, ask a question, or just to say hello. Thank you!
► Seniors: Mrs. Proue says Thank You for being timely and submitting your scholarships to her before the due date. Keep plugging away and email her if you have any questions.
► Juniors: If you are interested in applying for National Honor Society, contact Mr. Reiter for more information.
Please pray for: The repose of the soul of Lorraine Pomietlo and all MACS students and staff.
Athletic Calendar

School Calendar with lunch menu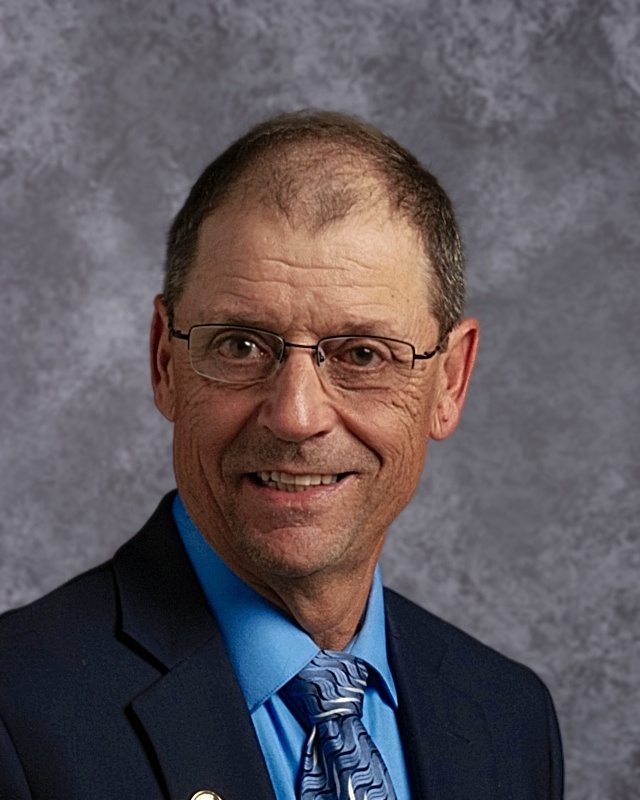 Brian Schulner
Principal
Email

Lou Tozer
Administrative Assistant
Email
McDonell Central Catholic
High School
(Grades 9-12)
1316 Bel Air Blvd.
Chippewa Falls, WI

School Phone
715.723.9126 x2200
Office Hours
Monday through Thursday: 7:30 AM - 4:00 PM Friday: 7:30 AM - 3:30 PM
School Hours
7:50- 3:30 PM