School News
Lunch: Create Your Own Burrito Bowl and Refried Beans
Happy Birthday to: Abby Bresina
► High school ladies: Haverim Tea Society meets tonight from 7-8:30 p.m. in The Lounge room 201. All high school girls are welcome to join us for tea, snacks, and discussing the Faith
► Macks Kolbe Club will be meeting tomorrow at 11:35 a.m. Please let Ms. Boehm know if you'll be attending.
► School of Rock Cast & Crew: It is time to return those scripts and scores! Please return your script/score by Wednesday at the latest! We have to return them since they are rented. Please drop them off with Mrs. Jorgensen or Mr. Rineck.
► Please listen carefully: 2023-2024 High School Course Registration Sheets can be found on the Macks Table near the boys' bathroom in the Commons. Juniors, Sophomores, Freshmen and Eighth Grade students, please be sure to grab a sheet for the grade you will be in next year. Forms must be signed by your parents before they will be accepted. When the form is complete, please turn in to Mrs. Hughes.
Tonight's Events:
4:30 PM Varsity Girls Hockey vs. Somerset @ Somerset Ice Arena
5:00 PM MS Triangular @ Cadott High School
7:00 PM RAM Hockey vs. Amery @ Hobbs Ice Arena Altoona
Eric Wedemeyer
Principal
Email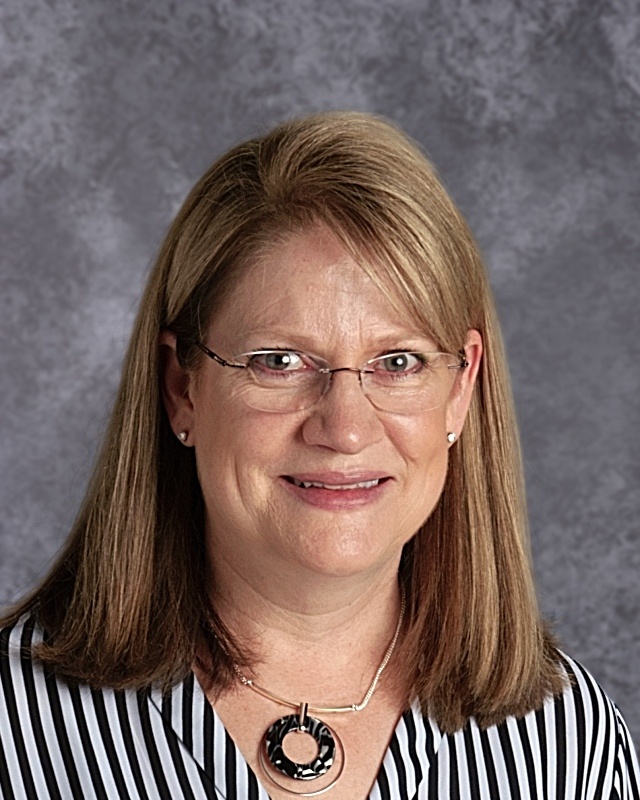 Jennifer Hughes
Administrative Assistant
Email
McDonell Central Catholic
High School
(Grades 9-12)
1316 Bel Air Blvd.
Chippewa Falls, WI

School Phone
715.723.9126 x2200
Office Hours:
Monday-Friday
7:15 AM - 3:45 PM
Building opens to students
7:20 AM
School Hours
7:50 AM - 3:30 PM