School News
Happy Belated Birthday to: Miles Schmidgall
Lunch: Popcorn Chicken, French Fries and Green Beans
► Students: It is your responsibility to clean up after yourself at lunch. Please make sure your table is clear of trash and food when you leave your table.
►Any new student interested in joining Student Ambassadors, please see Mr. Rider in Room 208. Applications will be due September 30.
► Senior Class Trip Meeting: Wednesday, September 28 any senior going on the class trip please meet with Mrs. Retzlaff at the beginning of Resource in the Auditorium.
►Last call for Lost and Found: Please check the Lost and Found table near the library for any items you may be missing. If there is any missing jewelry or electronics, check in the office. Any remaining items at the end of the day will be donated.
Tonight's Events:
5:00 p.m. JV Football vs. Cornell @ Cornell
5:00 p.m. 7th & 8th Grade Volleyball vs. Bloomer @ Holy Ghost
5:30 p.m. JV Volleyball Quad @ McDonell
Eric Wedemeyer
Principal
Email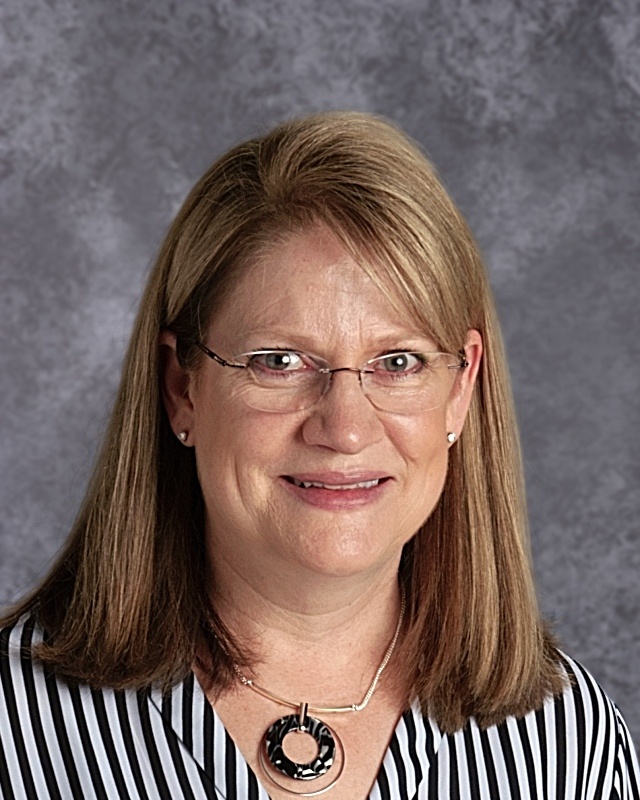 Jennifer Hughes
Administrative Assistant
Email
McDonell Central Catholic
High School
(Grades 9-12)
1316 Bel Air Blvd.
Chippewa Falls, WI

School Phone
715.723.9126 x2200
Office Hours:
Monday-Friday
7:15 AM - 3:45 PM
Building opens to students
7:20 AM
School Hours
7:50 AM - 3:30 PM