School News
Lunch: Sandwiches, Chips and Baked Beans
Happy Birthday over the weekend to: Kelsey Bremness, Ms. Vogt and Ms. Stepp
➤ ALL STUDENTS: Before the end of the day, your lockers must be completely cleaned out. All garbage in a garbage can, gently used items you no longer need on the tables and text books returned to the appropriate teacher. Padlocks must be open and turned in to the staff member checking lockers. If you do not turn in your padlock, a $15 fee will be billed to your account.
➤ Please check the lost and found table near the library. If you are missing any electronics or jewelry, please check in the office. Anything not claimed by Friday afternoon will be donated.
➤Student Ambassadors: We are still in need of seven volunteers for the Knights of Columbus Clergy Appreciation Dinner on June 1st. Please check Google Classroom and sign up as soon as possible.
➤ Congratulations to our Lady Macks Softball team on winning the Regional title last night!
Congratulations to our Track team members on qualifying for State: Paul Pfeifer, Izzy Keck, Anna Thaler, Kali Goulet, Alex Tokarski and Elyse Bushman
---
Eric Wedemeyer
Principal
Email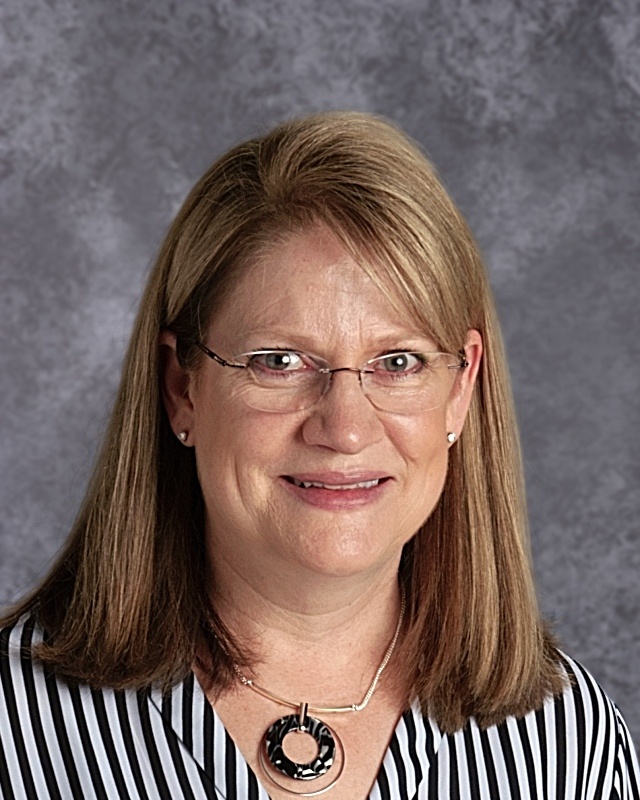 Jennifer Hughes
Administrative Assistant
Email
McDonell Central Catholic
High School
(Grades 9-12)
1316 Bel Air Blvd.
Chippewa Falls, WI

School Phone
715.723.9126 x2200
Office Hours:
Monday-Friday
7:15 AM - 3:45 PM
Building opens to students
7:20 AM
School Hours
7:50 AM - 3:30 PM