School News
Lunch: Barbeque on Bun, French Fries & Baked Beans
Happy Birthday To: Paige Anderson
Announcements:
Winter Carnival guest passes are available in the office. Tickets are $5 each.
Freshmen, Sophomores & Juniors: Please enter your class selections into Infinite Campus ASAP
Class selection forms for next year are due FRIDAY, JANUARY 28TH, Please return to Mrs. Nelson in the office
Seniors: The scholarship page is updated on the MACS website. Please check out the upcoming opportunities.
Mass day is tomorrow! Please dress accordingly.
Brian Schulner
Principal
Email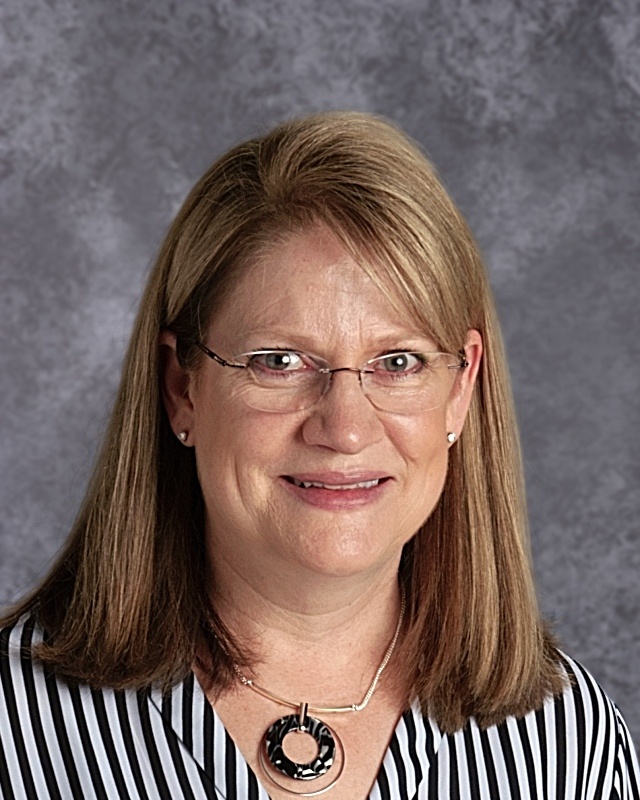 Jennifer Hughes
Administrative Assistant
Email
McDonell Central Catholic
High School
(Grades 9-12)
1316 Bel Air Blvd.
Chippewa Falls, WI

School Phone
715.723.9126 x2200
Office Hours
Monday-Thursday
7:30 AM - 4:00 PM
Friday
7:30 AM - 3:30 PM
Building opens to students
7:20 AM
School Hours
7:50 AM - 3:30 PM