School News
Daily Announcements:
Happy Birthday To: Joe Janus
► Juniors and Seniors: Do you have a question you would like answered about Northland College? A rep from Northland College will be here on Thursday, November 21 at 9:15 a.m. See Mrs. Proue to get a pass if you are interested in Northland College.
► Seniors going on the class trip: Please stop into Room 102 and sign up for more concession work shifts.
►Attention Stage Crew for Guys and Dolls: We will begin working on the sets for the musical this Wednesday, Nov. 20. Please report to the boiler room immediately afterschool.
Please pray for: Mr. Hanson, Mrs. Canfield, Oaklynn Canfield, Shawn Berg, Denny Laramy, Gary Tozer, the repose of the soul of Linda Harwood and all MACS students and staff.
Athletic Calendar
School Calendar with lunch menu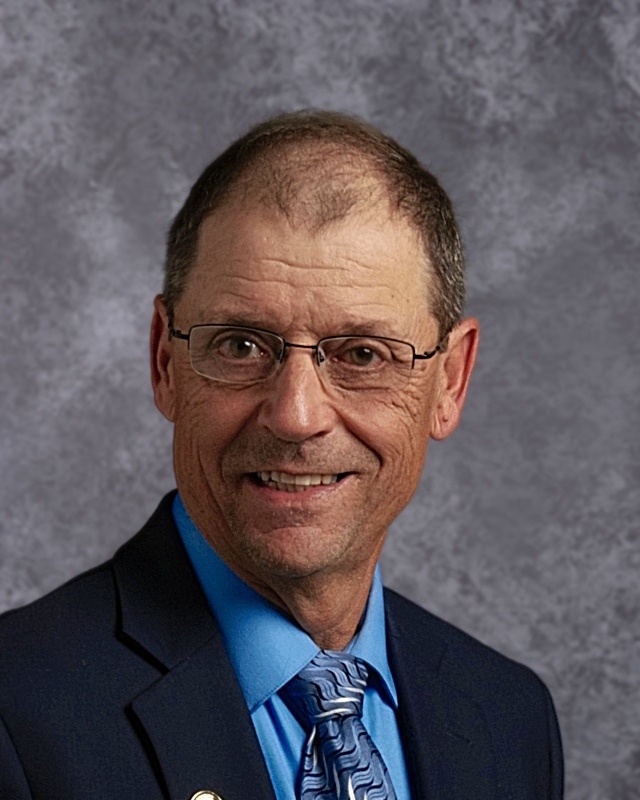 Brian Schulner
Principal
Email
Lou Tozer
Administrative Assistant
Email
McDonell Central Catholic
High School
(Grades 9-12)
1316 Bel Air Blvd.
Chippewa Falls, WI

School Phone
715.723.9126 x2200
Office Hours
Monday through Thursday: 7:30 AM - 4:00 PM Friday: 7:30 AM - 3:30 PM
School Hours
7:50- 3:30 PM