Camp Macks Summer Program
Welcome!
If you are looking for a summer day camp for your child, McDonell Area Schools provides an enriching and fun-filled program for children aged 3 through 12. Our Camp Macks programs are available Monday through Friday 7:00AM to 5:30PM. Families have the option to enroll their child for 3, 4, or 5 days per week. Three programs are available based on your child's age to allow children to be grouped with their peers.
Little Camp Macks (3k through 4k)
Camp Macks 1 (Kindergarten & 1st Grade)
Camp Macks 2 (Grades 2 through 5)
• A summer program for students aged 3 through 12.
• Meal(s) included in this program.
• Offers a full schedule of daily educational activities and field trips to allow every child a fun-filled summer of growing and learning!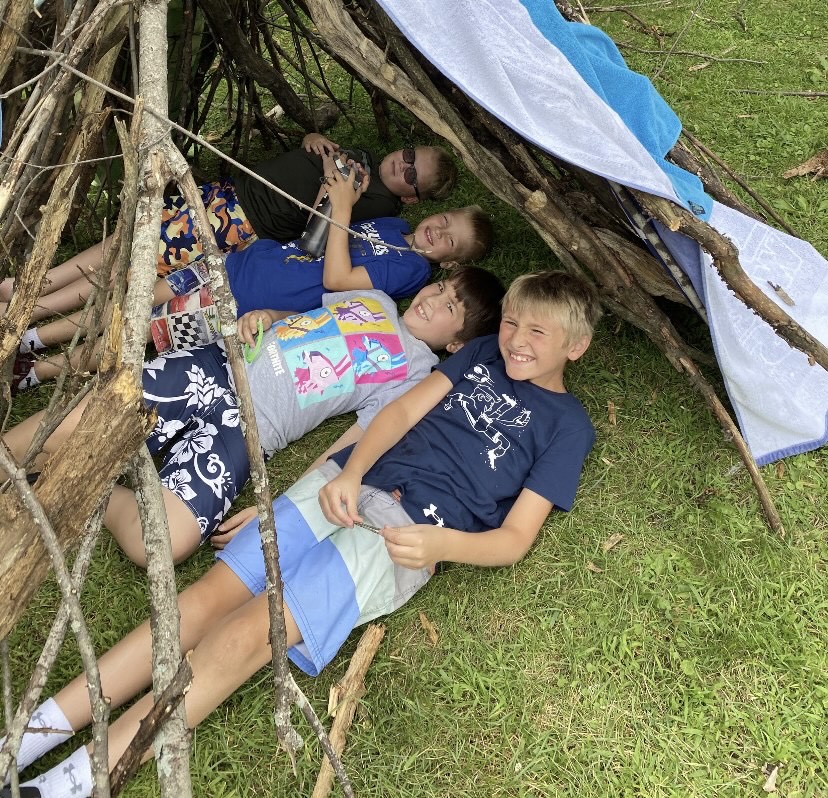 Summer Monthly Contracts (pdf)
Summer 3 Month Contracts (pdf)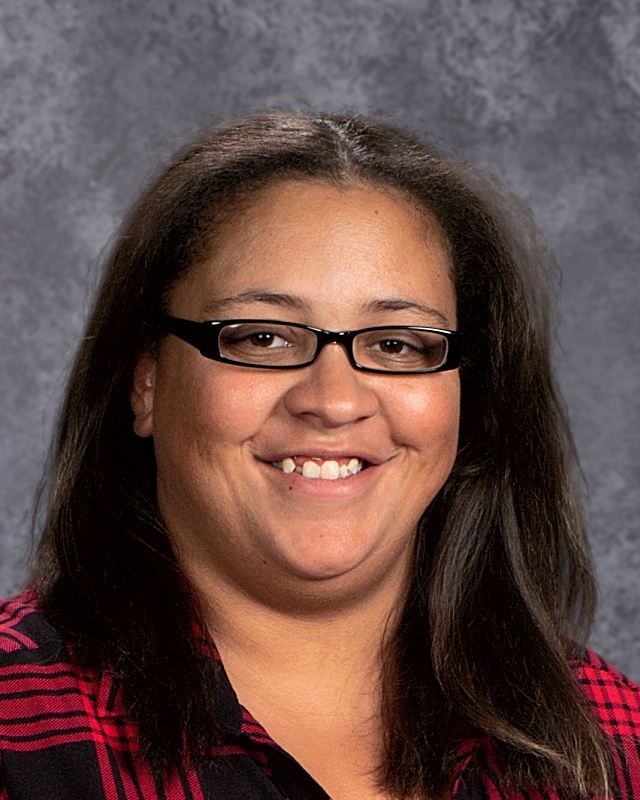 St. Charles Primary & Preschool
7:00 AM - 5:30 PM
429 W. Spruce St.
Chippewa Falls, WI
715.723.2161