Supers Program
Welcome!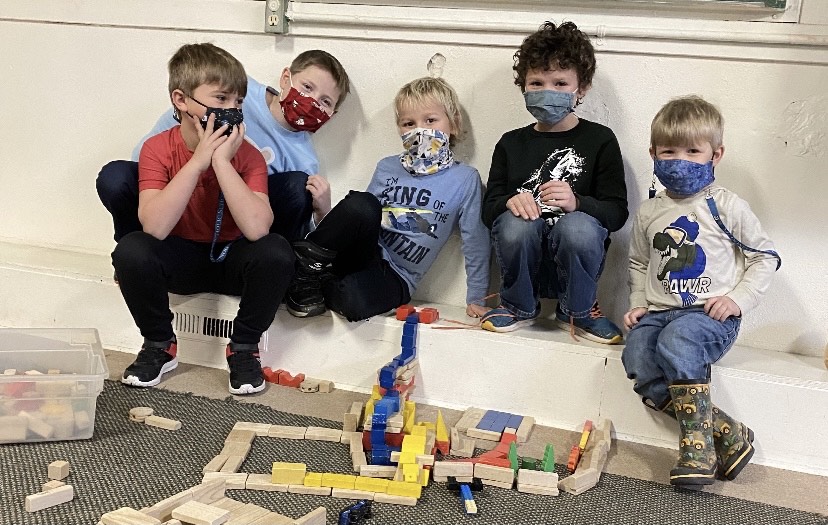 Our Supers Program, is a before and after school program for ANY student Kindergarten - 12 years old. Before school, we offer breakfast and ensure your child catches their bus to another site or attends the appropriate program in the building. After the school day we offer snack, outside play, craft time along with time for homework and working on projects.
During the summer, we offer the Camp Macks Summer Program for students going into Kindergarten to age 12. We offer breakfast, lunch and two snacks. Our summer program has a full schedule of daily educational activities and field trips to allow every child a fun-filled summer of growing and learning.

Enrollment Packet (pdf)
Enroll in our Camp Macks Summer Program, click here!
St. Charles Early Childhood Center
6:30 AM - 6:00 PM
Grades K-5
429 W. Spruce St.
Chippewa Falls, WI
715.723.2161
Email
Enroll Today!