Supers Program
Welcome!
We understand school hours and work hours don't always align, which is why we are committed to providing a safe and fun environment for your students to attend before and after school. Our Supers program is available 7:00 AM to 5:30 PM on scheduled school days.
• A before and after school program for ANY student in Kindergarten through age 12.
• Before school, we offer breakfast and ensure your child catches their bus to another site or attends the appropriate program in the building.
• After the school day we offer a snack, outside play, and craft time, along with time for homework and working on projects.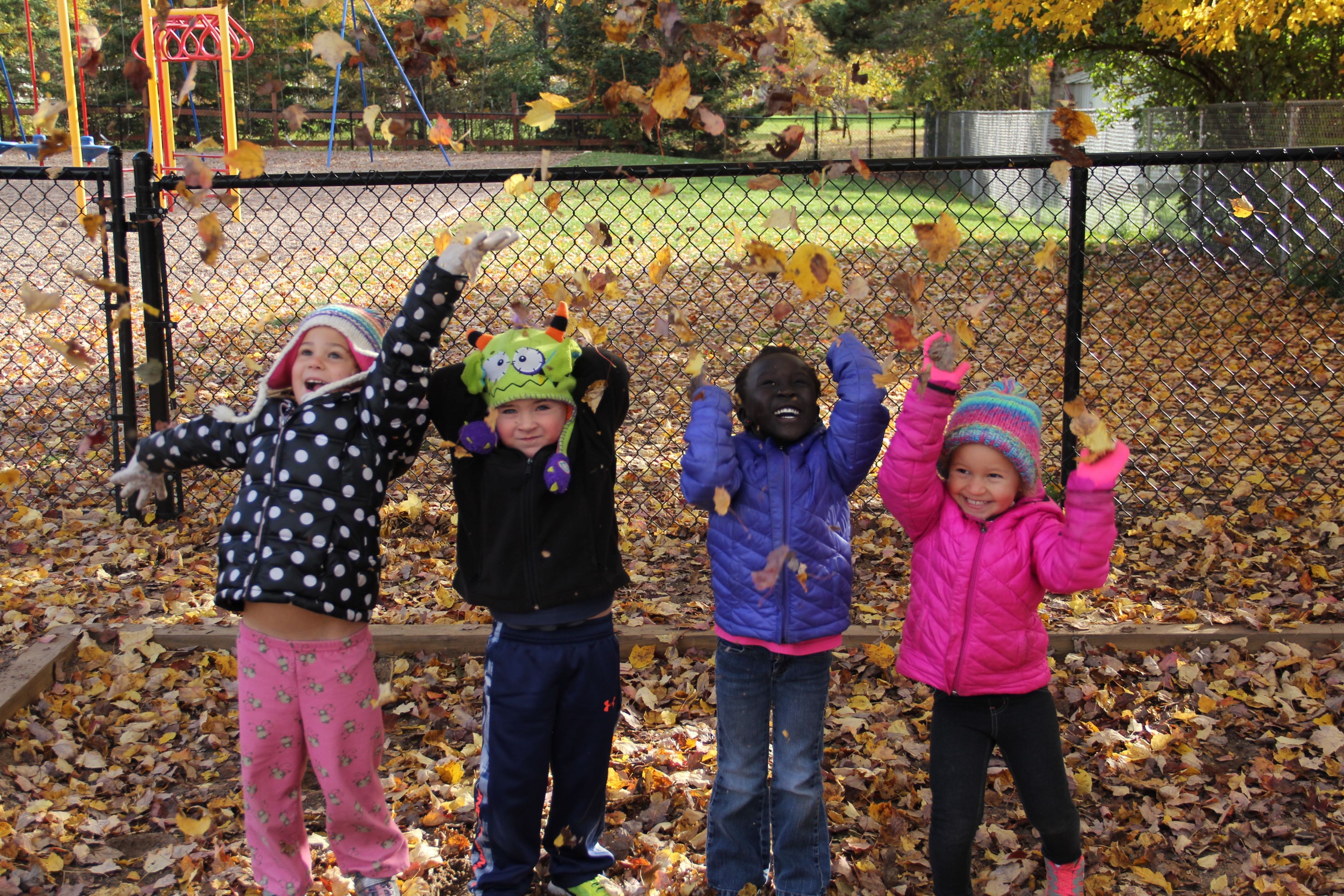 Enrollment Packet (pdf)
Looking for a summer program for your students? To learn more about our Camp Macks Summer Program, click here!