Athletics

With the support of our community, we at McDonell are able to offer a variety of sports for our student athletes to compete in. This variety allows us to provide students with important life lessons. Teamwork, commitment, self-discipline and courage are traits McDonell athletes will carry into their future.
The long proud tradition of McDonell Athletics is built on sportsmanship, cooperation and hard work. We thank our sponsors, booster club members, parents, volunteers, and coaches for their continued dedication to the McDonell tradition.
Without your support, we cannot offer a successful athletic program. I would ask that you, as a spectator, reinforce these standards when you interact with the opposing teams, coaches and contestant officials. McDonell appreciates your support. Enjoy the game and GO MACKS!
(Thank you to the Chippewa Herald for contributing to banner photos seen on our athletic website pages.)
Macks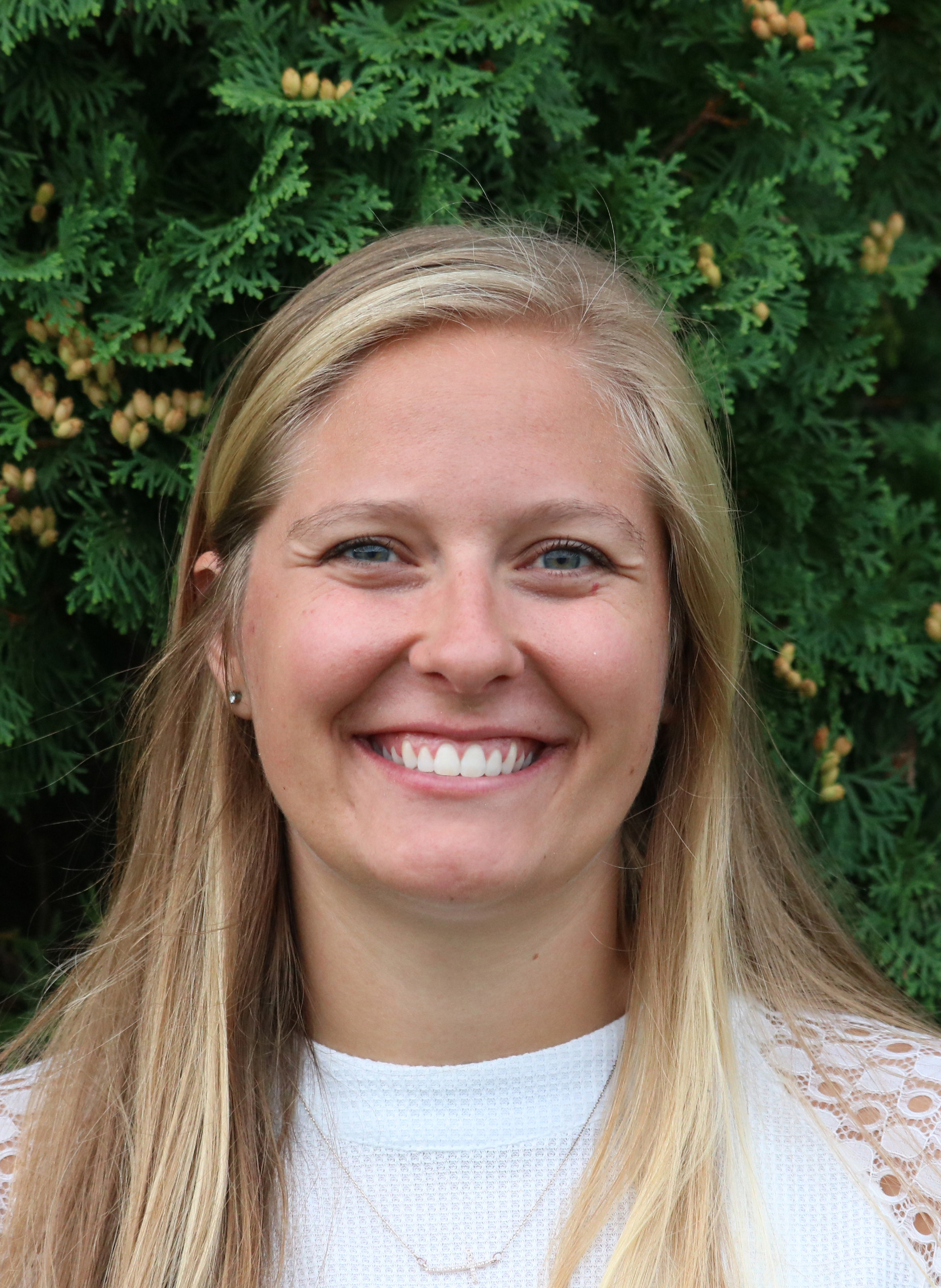 Alexis Landherr
Athletic & Activities Director
715.723.9126 x3322
Email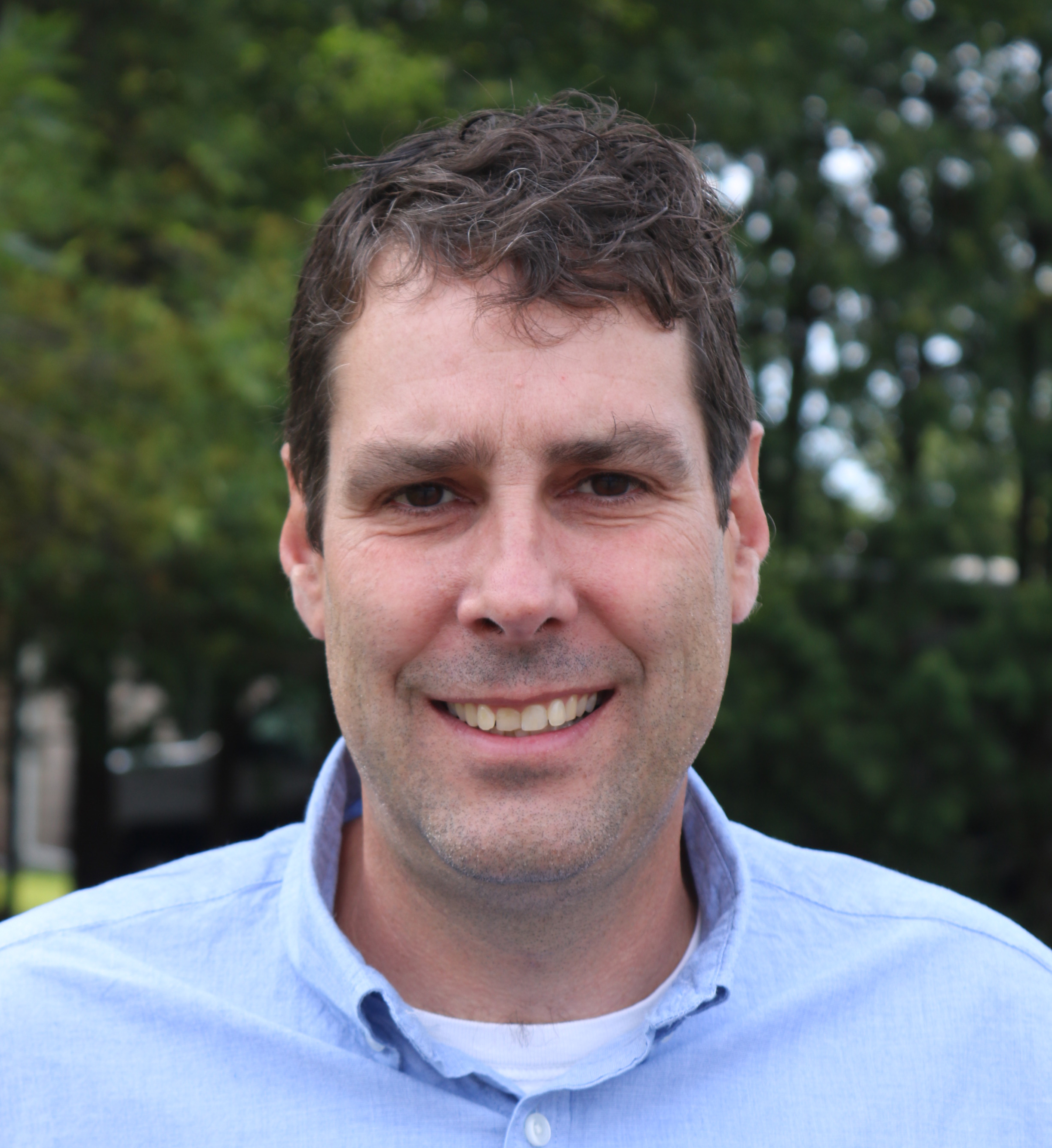 Chad Bormann
Bus Manager
715.723.9126 x1103
Email