Hockey Girls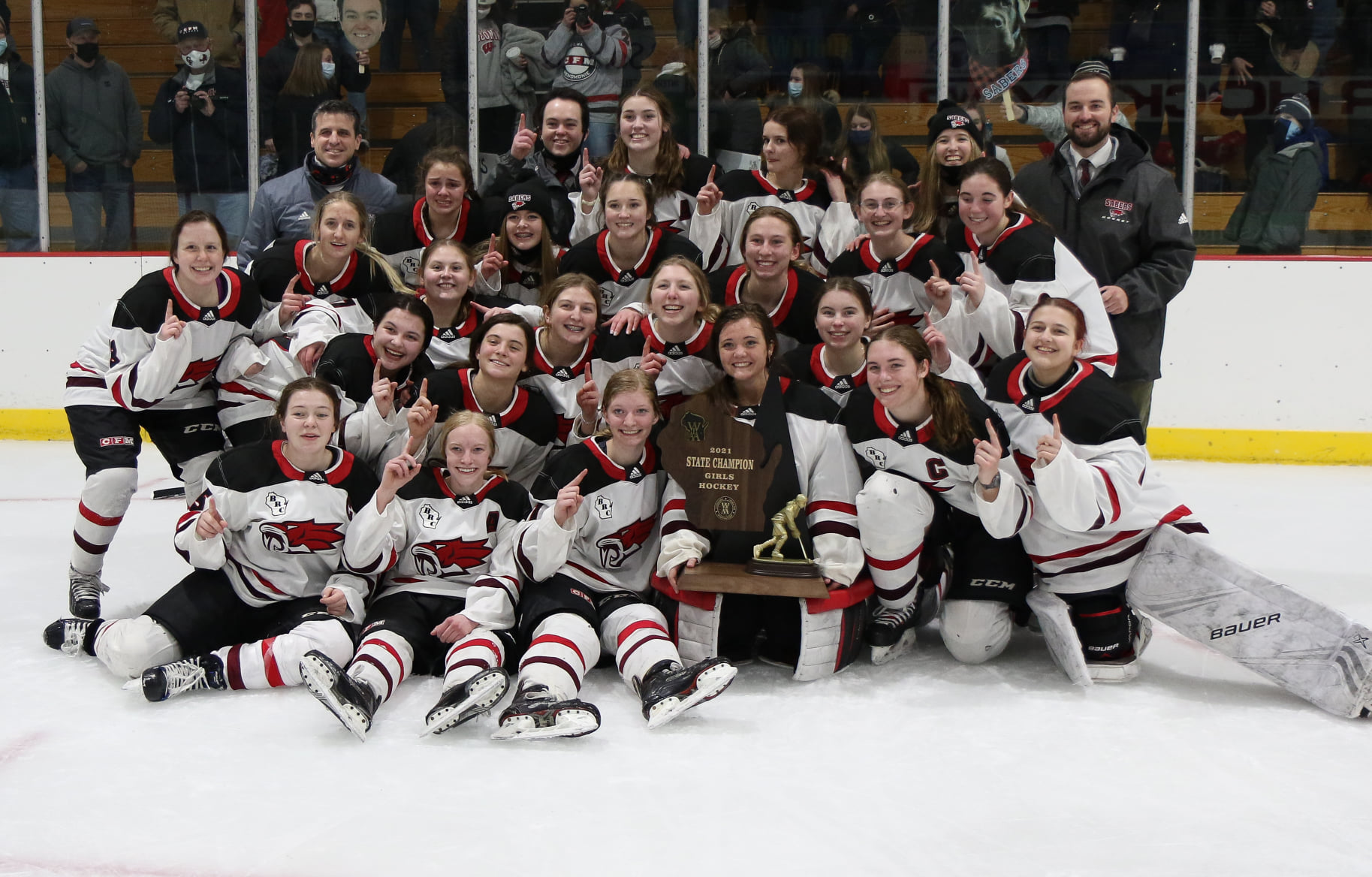 STATE GAME Sabers win in OT 3-2
Semi Final Game - News
The co-op team of Chi Hi, McDonell, and Menomonie High School girls hockey are state champions!
Congratulations to the entire Sabers team winning in overtime 3-2 over the University State of Milwaukee co-op hockey team. Congratulation to Coach of the Year Tony Menard and a special shout out to the McDonell student athletes on the team: Aly and Kassy Herr and Kinley Laux!
---
Interested athletes should complete the online sports registration HERE. All required forms MUST be on file in the office BEFORE practice may begin.
---
The McDonell girls hockey is a co-op with Chippewa Falls Senior High School and Menomonie High School under the "Sabers" hockey team. Head Coach is Tony Menard.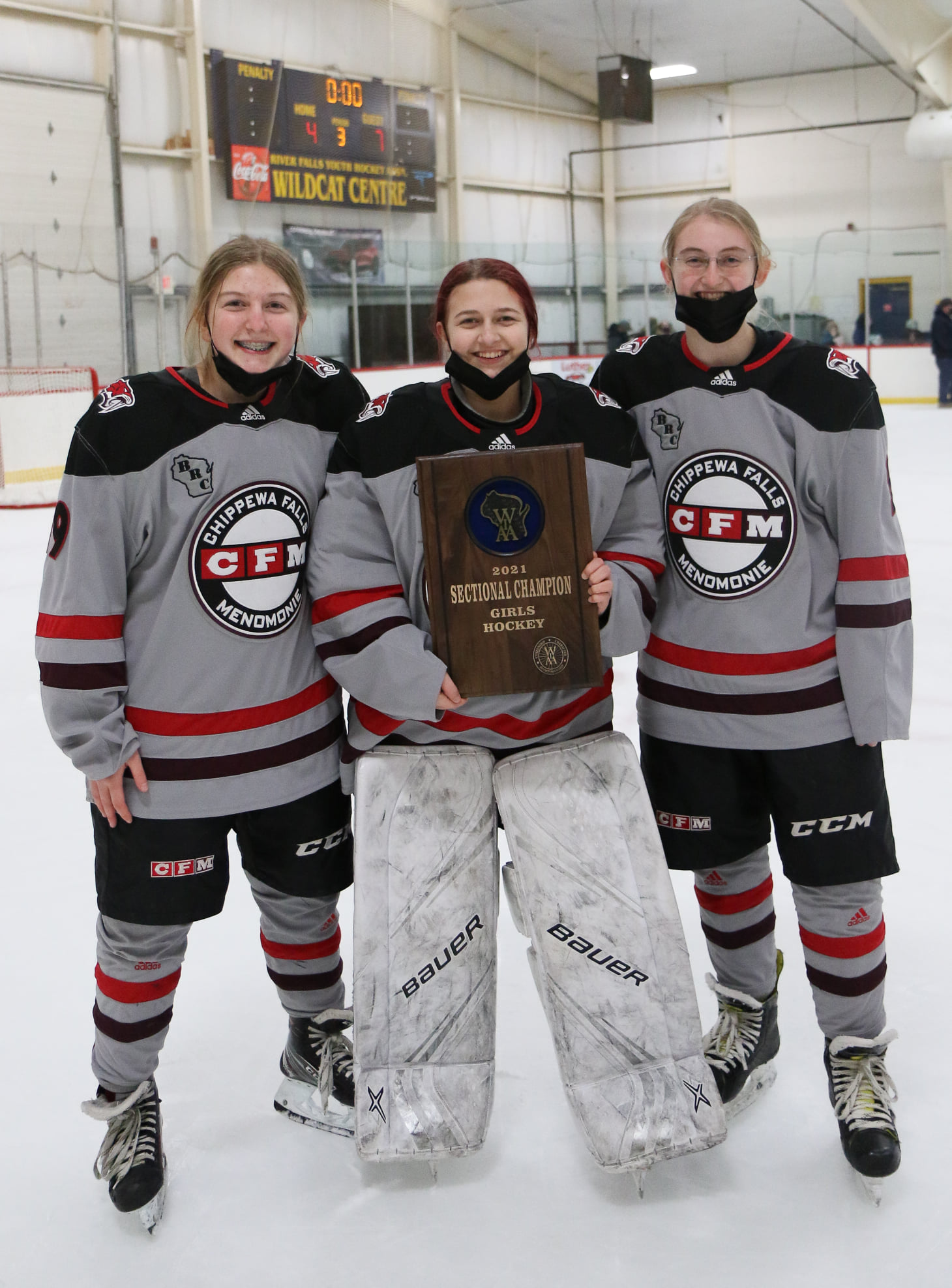 Sabers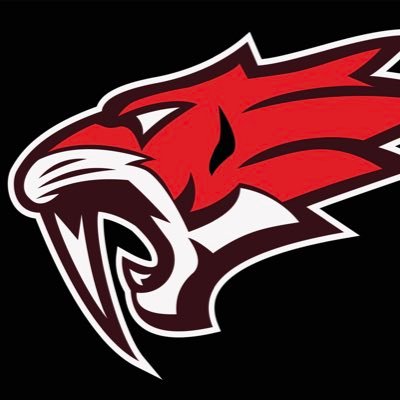 Interested in playing girls hockey? Contact MACS Athletic Director
715.723.9126 x3322
Email