My Fair Lady
McDonell Central Catholic High School
2021 Musical Production - 40th Consecutive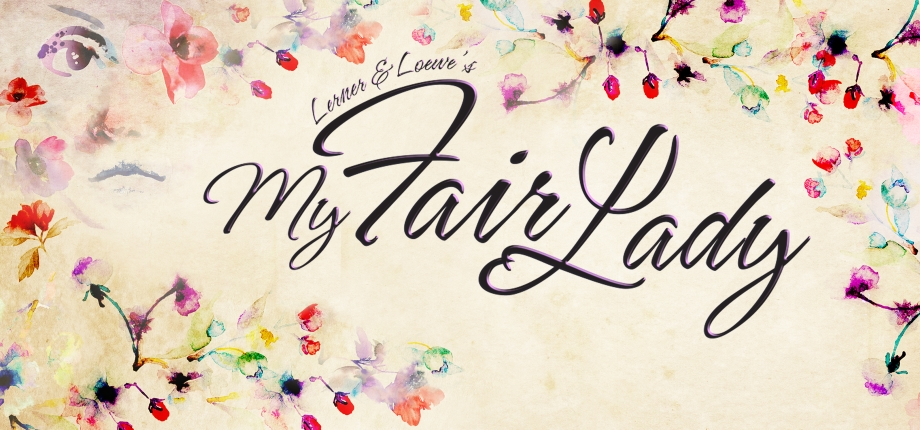 Order your tickets by clicking on the SeatYourself logo.

Thursday, March 11 at 7:00 PM
Friday, March 12 at 7:00 PM
Saturday, March 13 at 7:00 PM
Sunday, March 14 at 2:00 PM

Theater seating will be at 25% capacity and ticket cost is $10 each.
Ticket sales close online four hours before show time. Sold at the door if available.
In order to provide the joy of live theater in a pandemic, we also keep safety in mind: stay home when sick, wear a mask, wash your hands, and physically distance from those outside your household.

Please pray for the health and safety of our cast and crew as they bring this show to life. We look forward to the future performances and seeing the students on stage!
When Lerner and Loewe's "My Fair Lady" opened on Broadway, it collected six Tony Awards, including Best Musical, while the film version took home eight Oscars, including Best Picture. Based on George Bernard Shaw's play "Pygmalion", My Fair Lady is that rare musical by which all others are measured. The tale of a cockney flower girl transformed into an elegant lady features one of musical theaters' greatest scores, including: "Wouldn't It Be Loverly?," "With a Little Bit of Luck," "The Rain in Spain," "I Could Have Danced All Night," "On the Street Where You Live," "Get Me to the Church on Time," and "I've Grown Accustomed to Her Face."
Eliza Doolittle is a young flower seller with an unmistakable Cockney accent which keeps her in the lower rungs of Edwardian society. When Professor Henry Higgins tries to teach her how to speak like a proper lady, an unlikely friendship begins to flourish.
CAST
Eliza Doolittle - Ann David
Henry Higgins - Drew Hunt
Colonel Pickering - Jackson Bushman
Mrs. Eynsford-Hill - Eva Bushman
Freddy Eynsford-Hill - Harrison Bullard
Jamie - Paul Tetrault
Harry - Ezekiel Murphy
Alfred Doolittle - Peter Herron
Mrs. Pearce - Kelly Coushman
Mrs. Higgins – Sam Wirtz
Mrs. Hopkins – Megan Hanson
Professor Zoltan Karpathy - Ezekiel Murphy
Dr. Themistocles Stephanos – Peter Herron (heavily disguised)
The Queen of Transylvania - Mrs. Mary King
Policeman – Selena Suckerman
Mrs. Higgins Maid – Evelyn Doyle

Servants in the Higgins Household
Reginald Dowdingle Higgins Butler – Paul Tetrault
Servants Maria Herron*, Eva Bushman, Kallee LeCloux, Helen Bullard*, Ezekiel Murphy

Lords and Ladies at Ascot & the Embassy Ball
Helen Bullard
Elyse Bushman
Eva Bushman
Evelyn Doyle
Lily Edison
Isabella Giza
Kennedy Giza
Megan Hanson
Maria Herron
Kallee LeCloux
Lucia Pries
Ryan Roach
Ella Rubenzer
Robert Schwetz
Delany Smiskey
Selena Suckerman


Street performers, Cockney folk, Flower girls
Helen Bullard
Elyse Bushman
Eva Bushman
Evelyn Doyle
Lily Edison
Isabella Giza
Kennedy Giza
Megan Hanson
Maria Herron
Kallee LeCLoux
Lucia Pries
Ryan Roach
Ella Rubenzer
Robert Schwetz
Delany Smiskey
Selena Suckerman
My Fair Lady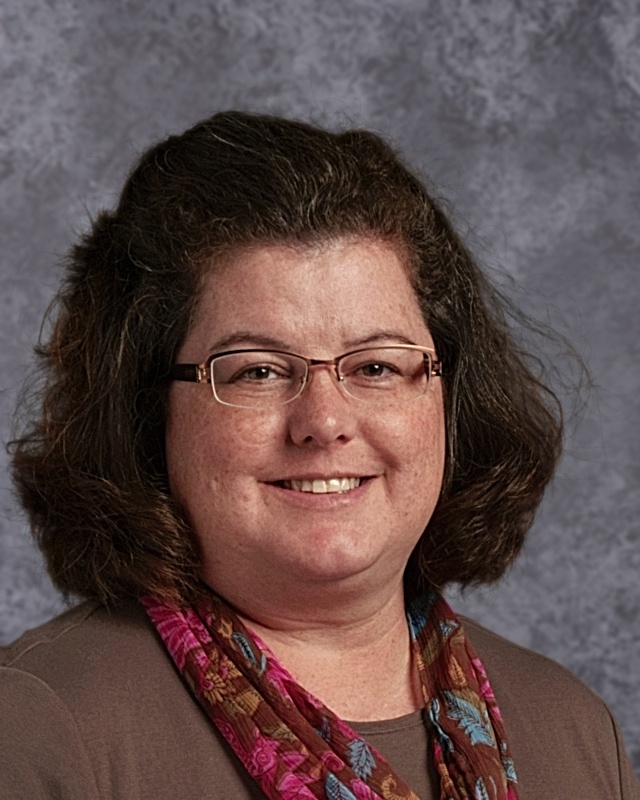 Gretchen Jorgensen
Show Director
715.723.9126

Vocal Director
Mark Neppl

Stage Crew
Erica Boehm
Past Shows
---
Thoroughly Modern Millie - 2019

Wizard of Oz - 2018

"Big" the Musical - 2017

Grease the High School Version - 2016

Peter Pan - 2015

Hello Dolly - 2014

Annie - 2013

Beauty and the Beast - 2012

Sound of Music - 2011

Annie get your Gun - 2010

Oliver - 2009

The Music Man