President's Welcome
Welcome to McDonell Area Catholic Schools!
As a family of committed Catholic educators, we work with the students to develop the core values of Faith, Honor, Academic Excellence, Healthy Living, Community and Servant Leadership.

We are committed to helping each child understand Jesus Christ is ever present in their lives and to that end, assist each child in recognizing their vocational call to the priesthood, religious, married or single life.
We are committed to teach each child the truth as revealed to us through the 'deposit of faith' so that they become beacons of light and civility in the public place.
We are committed to helping each child learn and practice the virtues of justice, fortitude temperance and prudence. For each child to develop internal standards and expectations so that all they do is in Christ's name.
We are committed to helping each child grow in our faith community receiving the sacraments on a regular basis and developing a lifelong independence with the Body of Christ. A community that walks with them to heaven.
These are our core values and commitment to your family. Thank you for taking the time to visit us online. While you are here, I hope you will spend some time viewing our website to meet our faculty, review our class offerings, and learn more about our parent involvement through our Home and School Association and booster clubs.
I welcome the opportunity to get to know you and your children.
May God continue to bless you and your family abundantly,
Molly Bushman, President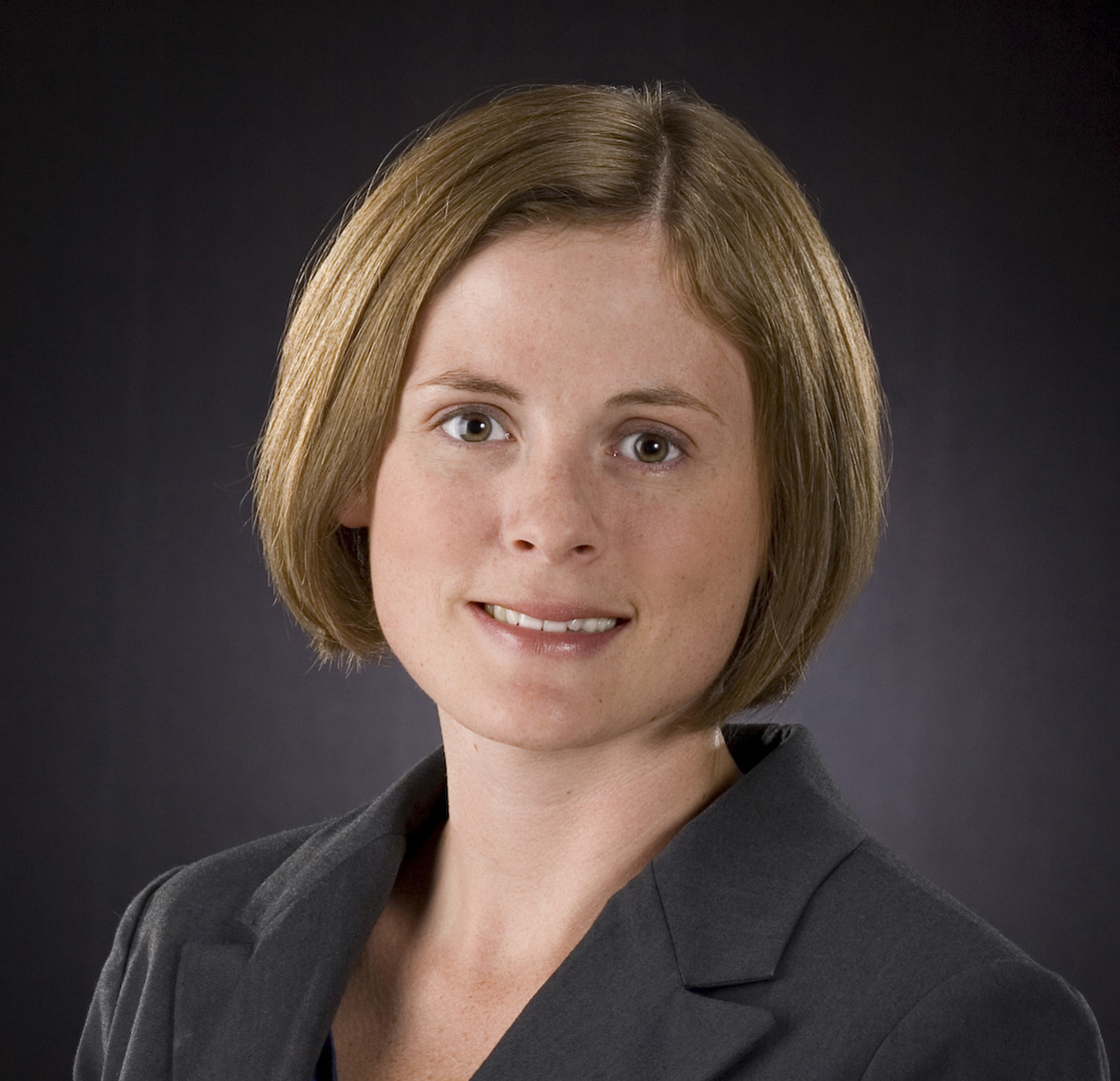 Molly Bushman
President
715-723-0538
Email

Why MACS?
Strategic Plan
McDonell Area Catholic Schools are committed to the formation of community, academic excellence and the spiritual and physical well-being of each student in the Spirit of Jesus Christ.