Volleyball
Spring Spirit Volleyball Grades 4-8
Sign up meeting February 13 from 6:00-7:00 PM at McDonell Central Catholic
Registration Information (pdf) | Youth signup night information (pdf)
The Notre Dame girls volleyball season begins in September and goes through the end of October. Students interested in participating in NDAA (Notre Dame Athletic Association) sports, should complete and return required athletic registration and physical paperwork to the Middle/High School Athletic Office. All forms must be on file BEFORE practice may begin in late August. Practice will not start before August 20, 2018.
Students in the McDonell system are also able to participate in a traveling league called Spirit. MACS students who are interested in extending their volleyball season may participate in this traveling league.

The traveling girls season typically runs from March to May. Information will be available in February.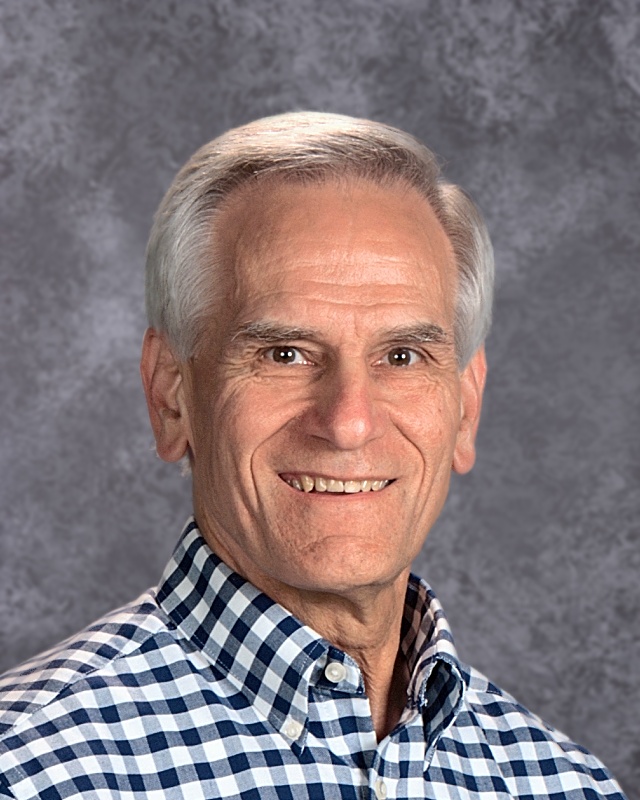 Steve Roesler
Middle School Coaches
Grade 8
715.723.4777
Email
Jodi Bresina and Jessica Goulet
Middle School Coach
Grade 7
715.723.4777
Email
Libby Leinenkugel and Mandi Schnidgall
Elementary Coaches
Grade 6
715.723.4777
Email
Chris Opsal and Denise Boos
Elementary Coaches
Grade 5
715.723.4777
Email