Elementary
Our elementary schools consist of St. Charles Borromeo Primary (grades K-2) and Holy Ghost Elementary (grades 3-5). Our faculty and staff understand the importance of these formative years for our children. It is during these years that children build on their sense of wonder and set the foundation of their educational journey.

Jesus Christ is at the base of why our schools exist. We are inspired by his calling to teach, and we do so with his model of truth and love. We weave his teachings into all that we do.

Our elementary students benefit from the small classroom sizes and the individualized learning that they receive as they grow with our community of teachers and staff. We give special attention to developing the students' reading, writing and thinking skills. We recognize the importance of these abilities to help critically think, develop ideas, and to effectively communicate for a promising future both for our students and for the communities they serve.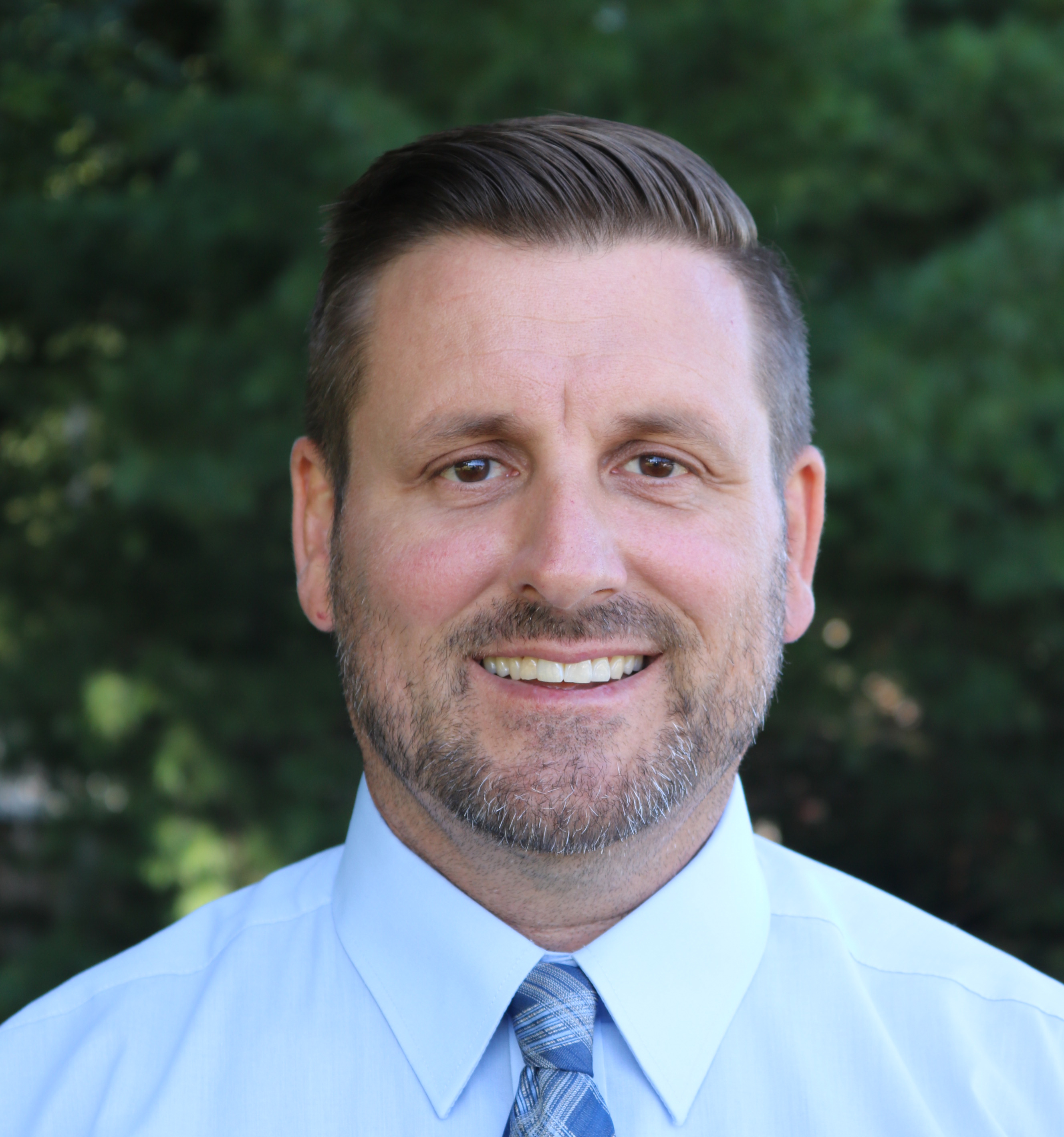 Eric Wedemeyer
Principal
Email
St. Charles
Borromeo Primary
(Grades K - 2)
429 W. Spruce St.
Chippewa Falls, WI
School Phone
715.723.5827 x4400
Holy Ghost Elementary
(Grades 3-5)
436 South Main St.
Chippewa Falls, WI
School Phone
715.723.6478 x5000