Holy Ghost Elementary
Welcome to MACS
Our elementary schools consist of St. Charles Borromeo Primary (grades K-2) and Holy Ghost Elementary (grades 3-5). We are part of the long tradition of quality Catholic liberal arts education, located in Chippewa Falls. Our faculty and staff appreciate and embrace the spirit of the God-given uniqueness that comes with each individual student at this age. It is during these years that children build on their sense of wonder and set the foundation of their educational journey. We believe this is critical to their eventual growth and ultimate success.
These foundational years of growth focus on your child's ability to learn and retain subject matter. Using the science of reading as a guide and reference, we will introduce, develop and sharpen their literacy skills. Children will learn the factual foundation of each subject using songs, chants, rhymes, drills and games. During these crucial years our goal is to develop our students' appreciation in all subject areas and inspire them to become lifelong learners.
Our elementary students benefit from the small classroom sizes and the individualized learning that they receive as they grow with our community of teachers and staff. We give special attention to developing the students' reading, writing and thinking skills. We recognize the importance of these abilities to help critically think, develop ideas, and to effectively communicate for a promising future both for our students and for the communities they serve.
St. John Bosco taught us to approach education with a system built with love and the character of the educator. Through his inspiration our teachers will celebrate and highlight each students' talents, interests and strengths. Our mission is for each of our children to realize their capabilities that were gifted to them by God, and steer them to become the person that He has intended them to be.
Holy Ghost Elementary is home to grades 3 - 5 for the McDonell Area Catholic Schools.
Our goal is to ensure academic achievement for all students. Through data driven assessment, we will determine intervention effectiveness and make adjustments to differentiate instruction. We will also provide professional development to ensure this happens.
We also ensure a safe and inclusive environment for all students. Through respectful community programs such as purposeful collaborative meetings with staff, students and parents, assessment and professional development, our students will feel safe, successful and included in the learning process.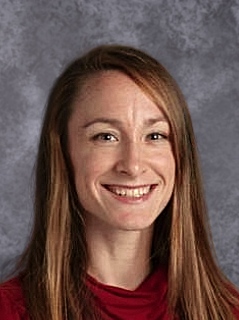 Gwen Doyle
Principal
Email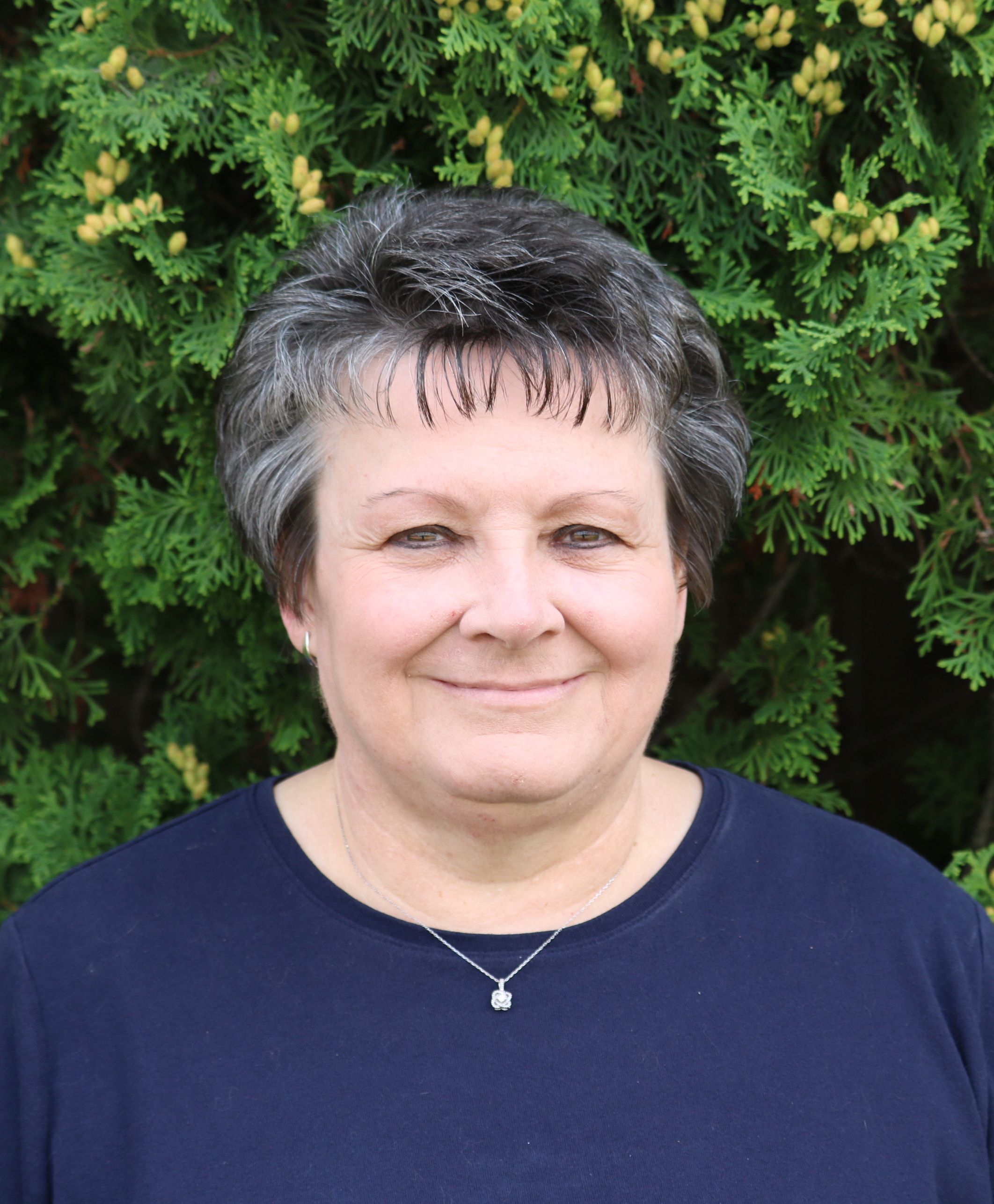 Julie Yohnk
Administrative
Assistant
Email
Holy Ghost Elementary (Grades 3-5)
436 South Main St.
Chippewa Falls, WI
715.723.6478
Office Hours
7:00 AM - 3:30 PM

Building opens to students
7:20 AM
School Hours
7:40 AM - 2:35 PM