Baseball
News

---
Baseball practice begins in March.
Interested athletes should complete the online sports registration HERE. All required forms MUST be on file in the office BEFORE athletes begin practice.
---
---
---
McDonell Macks Baseball
2 days ago
Game Day! Macks play Altoona today at Casper Park! Early start - first pitch at 4:30! Go get the W! ⚾️🧢🙌
---
---

Macks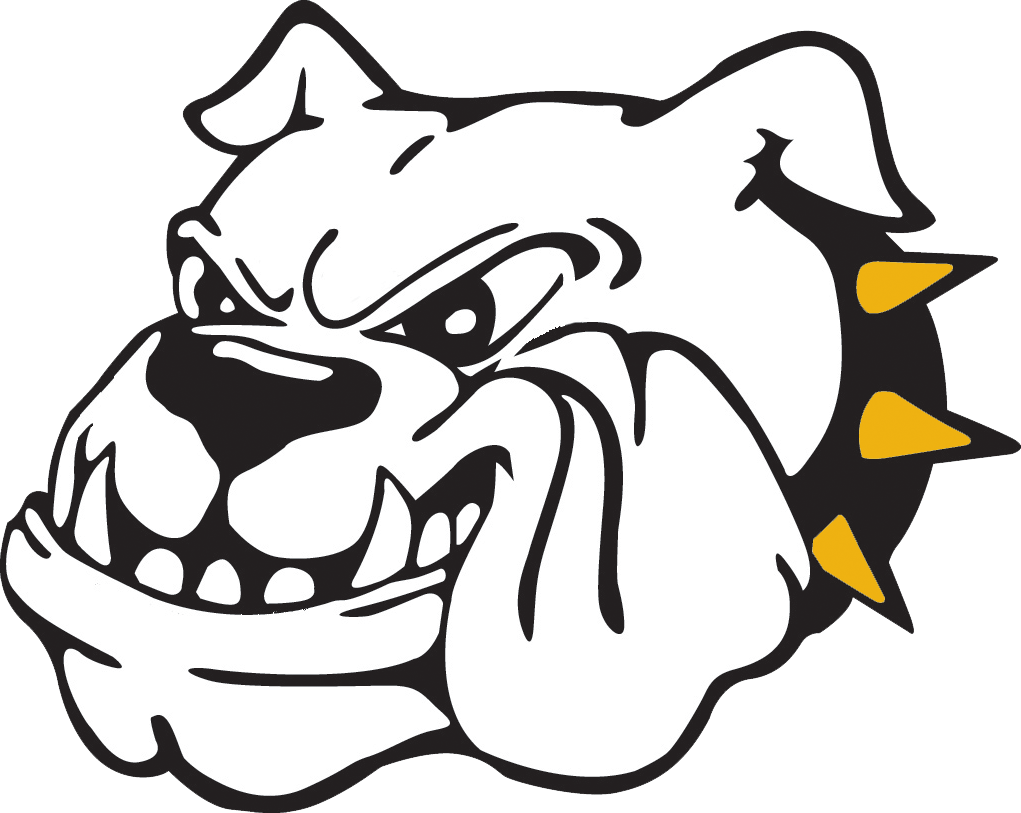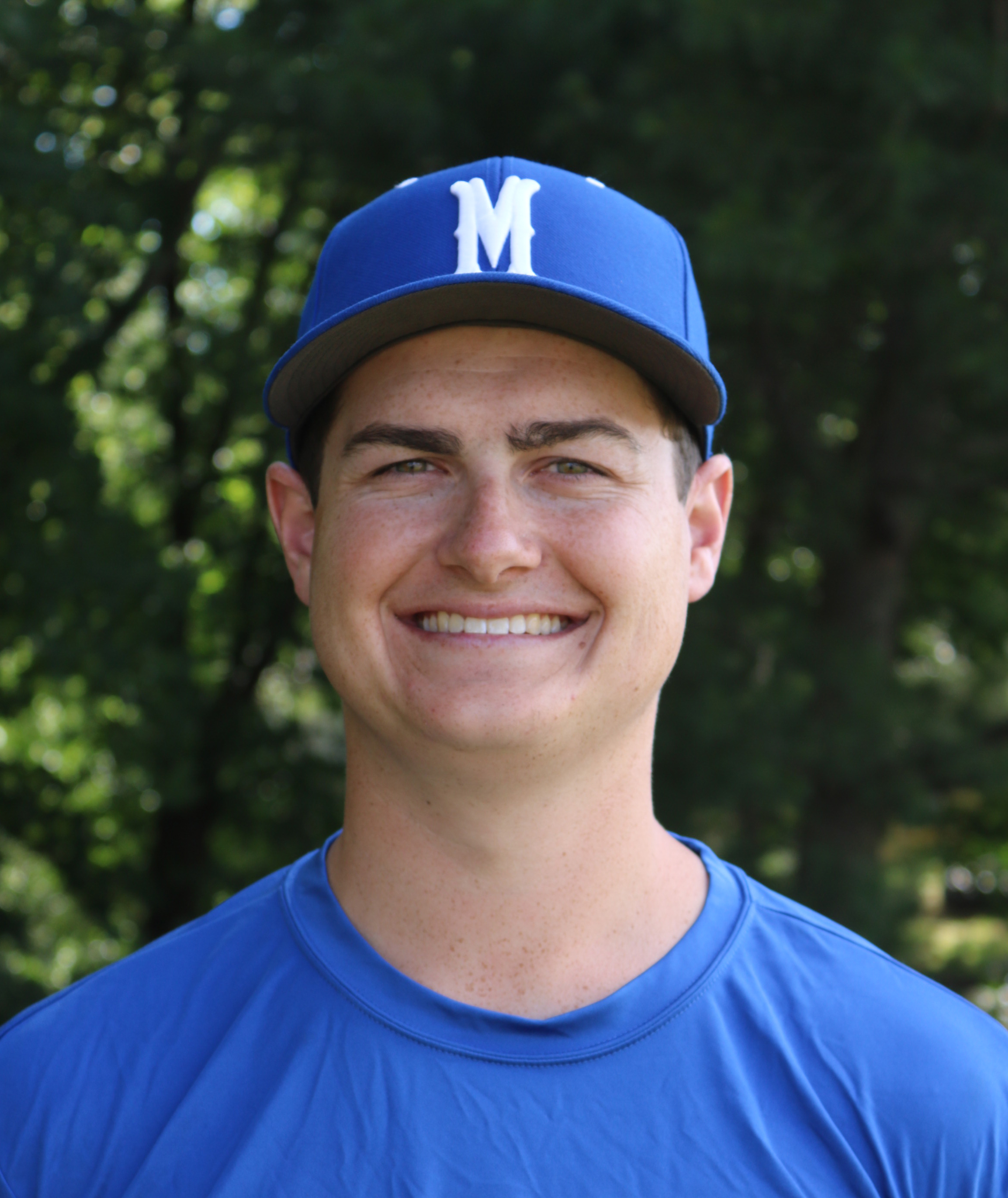 Ryan Baier '12
Head Coach
715.723.9126
Email
Game Day! Home game against Altoona. First pitch at 4:30! ⚾️🧢🙌
---
---
Game Day! 😎⚾️🧢☀️ Macks host Westby at 5:00 at Casper Park. Grab your lawn chair and come on out!! Watching baseball…
https://t.co/GkBa5lvcbb
---
After almost 2 years...let's play some baseball!!! 5:00 at Casper Park against Columbus Catholic. See you there!!
https://t.co/5EBzePIMiL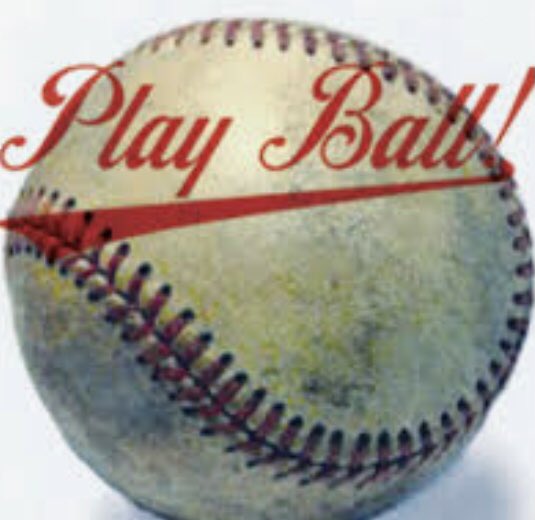 ---
Follow