McD Student Council
Current News
Roses for Sale! McDonell HS Student Council is partnering again with the Rotary in Chippewa Falls to sell roses for National Rose Day. Roses are $20 a dozen, and can be ordered from any student council member or online here through Monday, November 4. Roses can be picked up (or delivered by your student council member) on Thursday, November 7.
McDonell High School Student Council's Annual Sale of Poinsettias
Each plant is $12 Orders are DUE by Friday, November 22.

Poinsettia plants order here
OR EMAIL to the student council your order
PICK UP DATE: McDonell High School on Monday, December 2, 2019 1:30 PM to 4:00 PM or delivery by Student Council within the immediate Chippewa Falls area.
These beautiful plants are perfect for gifts for your piano teacher, your neighbor, your daycare provider, those in the nursing home, your boss, the grandparents and special friends. They are also beautiful for your home, school and office decorating. Order yours today!
Homecoming 2019 is in the books and a great success! Thank you to all the students, parents, and staff who helped make this week happen!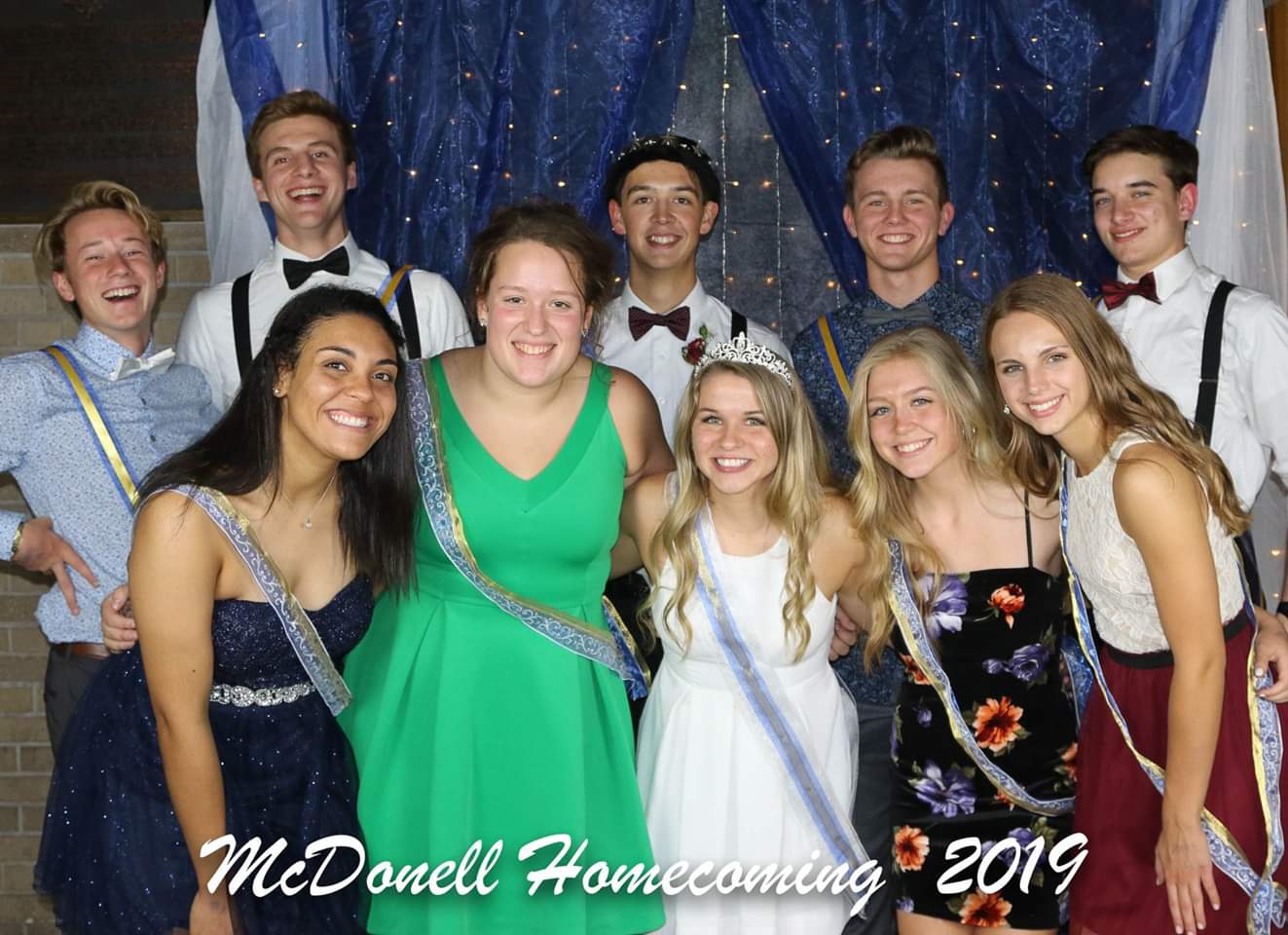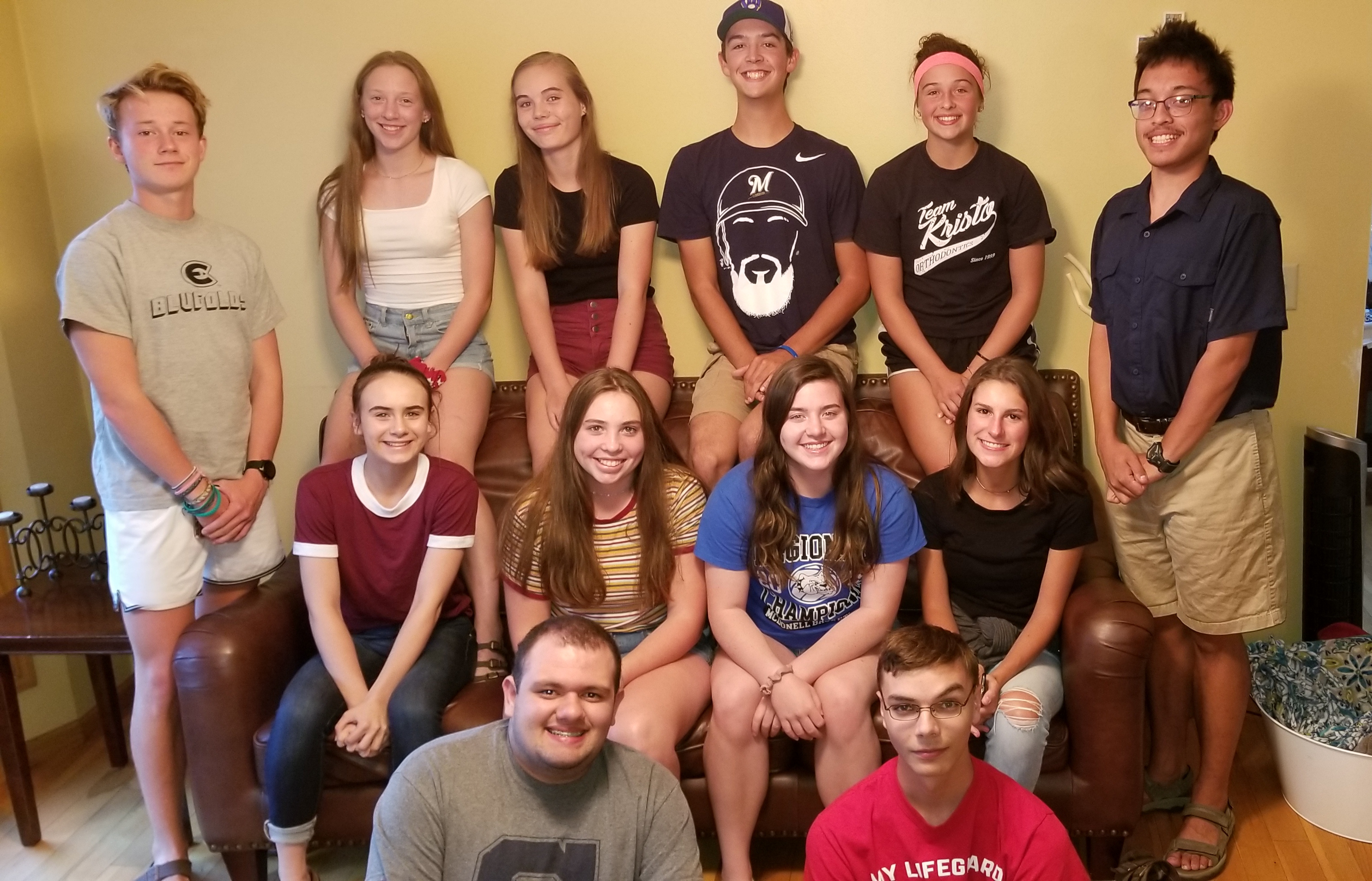 ---
Mrs. Greta Jorgensen
Advisor
Council Email

OFFICERS 2019-20
Andrew Herron
President
Joseph Thaler
Vice President
Andrew Hunt
Secretary
Caleb Thornton
Treasurer