Spaghetti Spectacular
Thank you to everyone who supported our FUNraising event!
Winner of the MACS Mack Dog metal sign - McKenzie Burish
Winners of the baskets are listed under their picture and also listed below.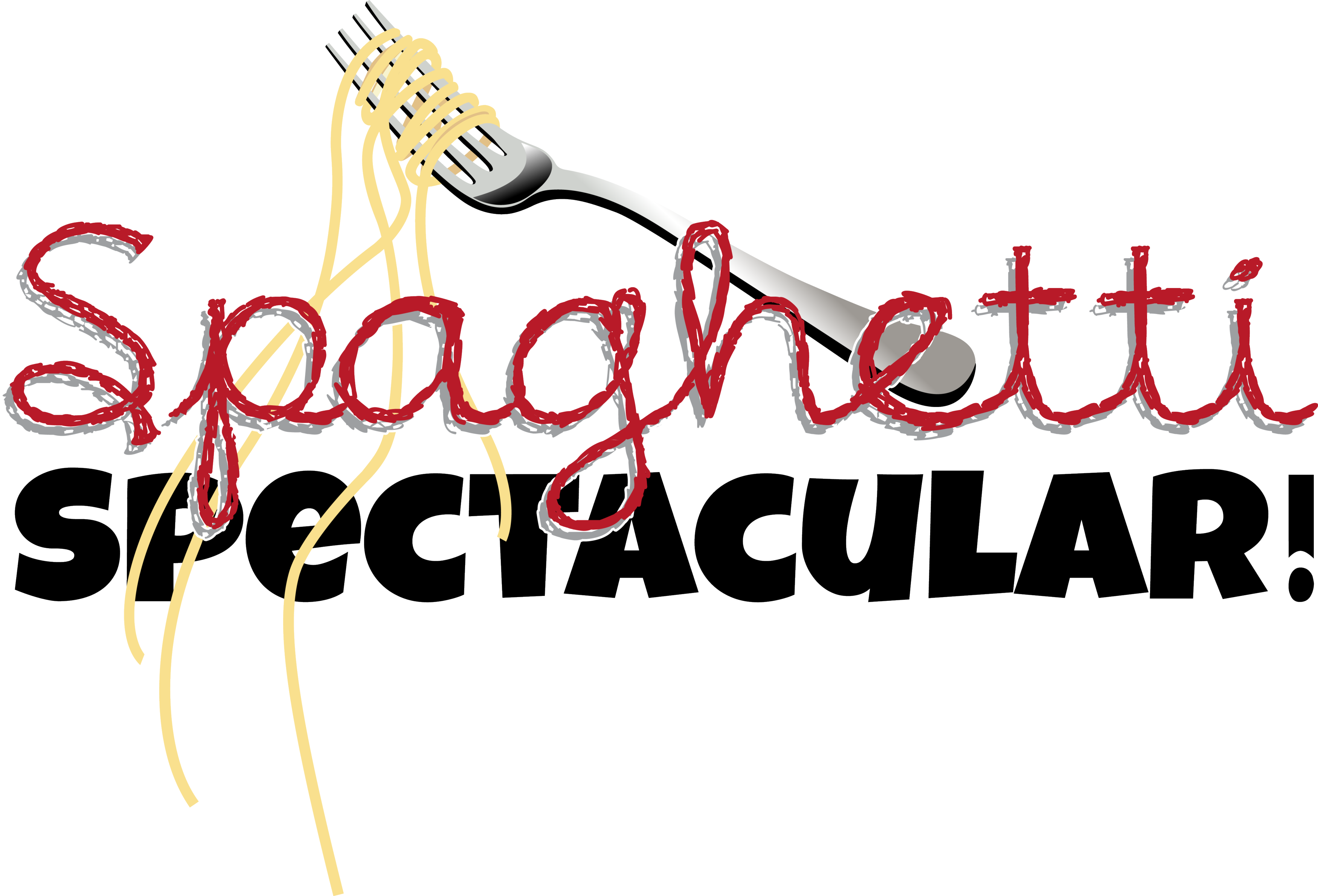 12th Annual
Sunday, November 10, 2019
11:00 - 6:00 PM
McDonell Central Catholic High School
1316 Bel Air Blvd., Chippewa Falls
Tour our middle-high school, physics demonstrations in science lab 1:00-3:00 PM
K-12 joint concert celebrating our Veterans at 4:00 PM
VIEW POSTER

Chippewa Falls area business delivery take-outs on Monday, November 11

THANK YOU FOR SUPPORTING OUR FUNDRAISING EVENT!
The annual Spaghetti Spectacular is so much more than just a spaghetti dinner! It is a true family and community affair. You will be greeted by our host then taken to your dining table by one of our friendly staff, where you will then be greeted by and waited on by one of our student ambassadors.
After Dinner: Browse our wide selection of theme baskets created by our students. These amazing baskets value range over $200! Drawing held at 6:00 PM Sunday.

Raffle: Enter a 1-in-100 raffle chance for a wine bottle cooler. Drawing held at 6:00 PM Sunday.
Open House: Come tour the middle and high school academic wings from 1:00 - 3:00 PM. Enjoy the physics hands-on demonstrations.
K-12 Joint Concert: Celebrating our Veterans with a K-12 concert at 4:00 PM in the commons.
12th Annual Event
Sunday, Nov 10, 2019
11:00 AM - 6:00 PM
$ 8 - ages 12 to adult
$ 5 - ages four to 11
FREE - ages three and under
$30 maximum immediate family cost.

Take-outs available at the door.

View Poster