Spaghetti Spectacular
2020 baskets winners listed under the image of the basket.
THANK YOU! We appreciate your support of our schools and students.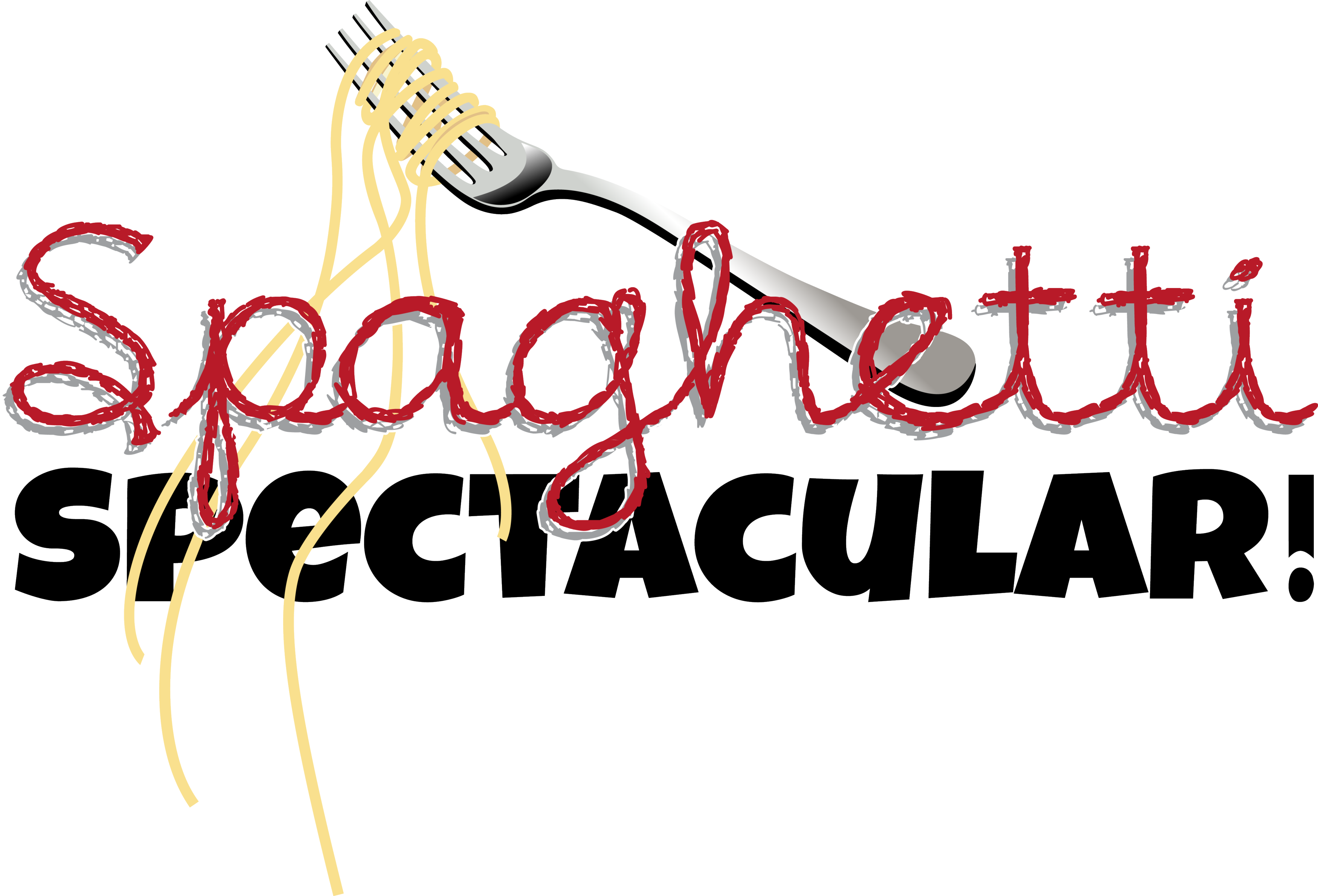 14th Annual
Sunday, November 14, 2021
DINE IN
11:00 - 6:00 PM
McDonell Central Catholic High School
1316 Bel Air Blvd., Chippewa Falls

Chippewa Falls area business delivery take-outs | Monday, November 15

THANK YOU FOR SUPPORTING OUR FUNDRAISING EVENT!
The annual Spaghetti Spectacular is so much more than just a spaghetti dinner! It is a true family and community affair.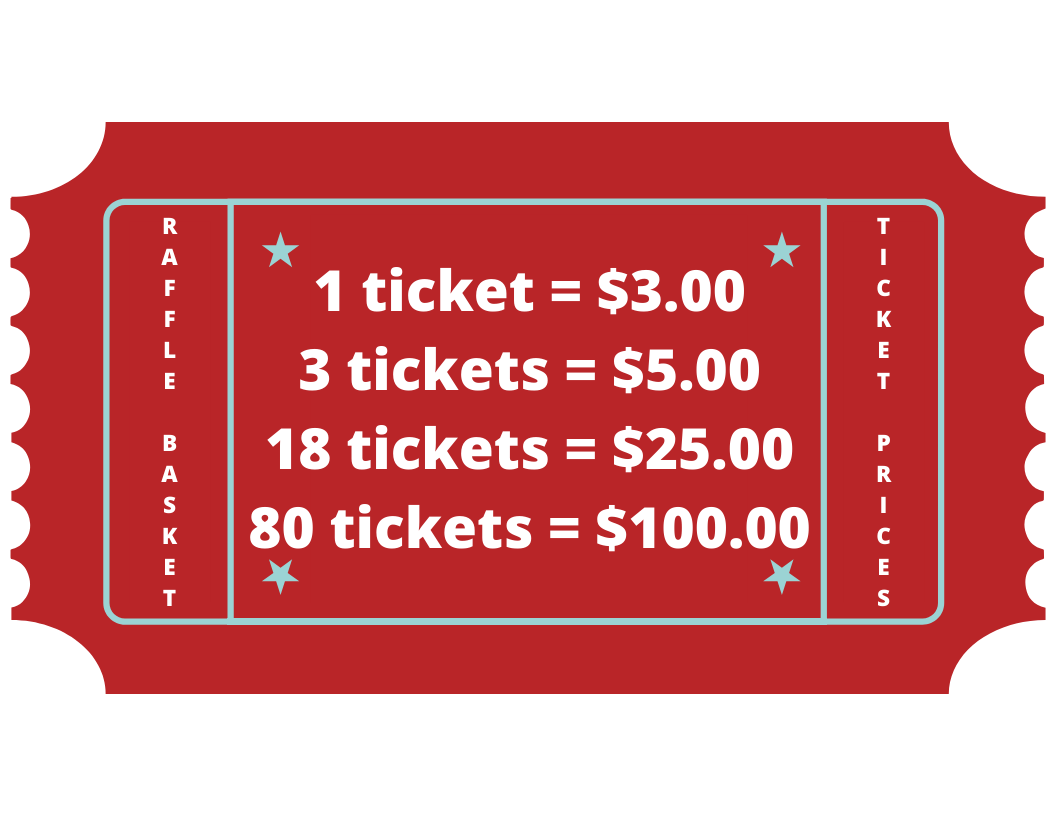 Browse our wide selection of the 2020 theme basket list below.
Tickets can be purchased November 14 at the event.
Winners will be chosen at the end of our event at 6:00 PM.
Baskets are donated by our classrooms and staff
These amazing baskets value range over $200 each!