School News
First Quarter Honor Roll (pdf)
---
►Exalt: a night of adoration and worship for middle school and high school youth and their families is Tuesday December 8 from 6:30-8:30 at St. Charles Church.
Aly Aleigha, a Catholic musician, will be with us leading worship!
►Poinsettias are available for sale in the McDonell/Notre Dame school building this week. We have Red, White and Pink available for $11 each.
►Please review your expectations regarding online learning. Be respectful, be presentable, do not be distracting to others.
Please pray for the repose of the soul of Clifford Becker and all MACS students and staff.
---
Mr. Schulner's video morning announcements
Bookmark this link for Mr. Schulner's Classroom Communication Station video daily announcements.
---
Athletic Calendar
School Calendar
Brian Schulner
Principal
Email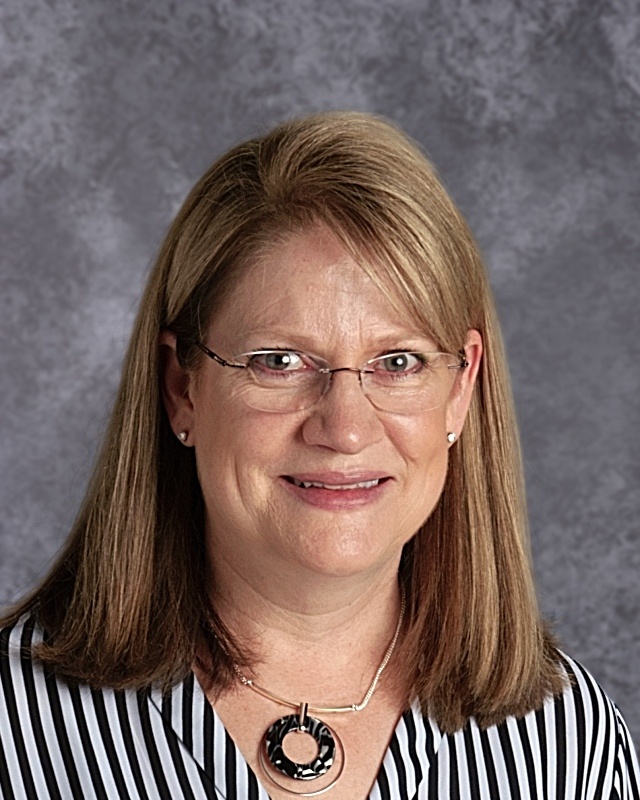 Jennifer Hughes
Administrative Assistant
Email

Notre Dame Middle School (Grades 6-8)
1316 Bel Air Blvd.
Chippewa Falls, WI
School Phone
715.723.4777 x3300
Office Hours
Monday-Thursday
7:30 AM - 4:00 PM
Friday
7:30 AM - 3:30 PM
Building opens to students
7:20 AM
School Hours
7:50 AM - 3:30 PM