News
Thank you for joining your fellow McDonell Alum and supporters to the 4th Annual MAA Annual Celebration. On April 28, 2018 we honored the new McDonell Hall of Fame inductees at Heyde Center for the Arts (former McDonell Memorial High School).
Service Achievement
Deacon Gerald Devine - Class of 1953
Carol (Rowan) Shepard - Class of 1968
Dan Hunt - Class of 1978
Athletic Achievement
Bob Gelina - Class of 1962
Ben Gardow - Class of 1990
Tim Bowe - Class of 1990
Fill out your 2020 Hall of Fame nomination.
Fill out your 2020 McDonell Honorary Alumni nomination.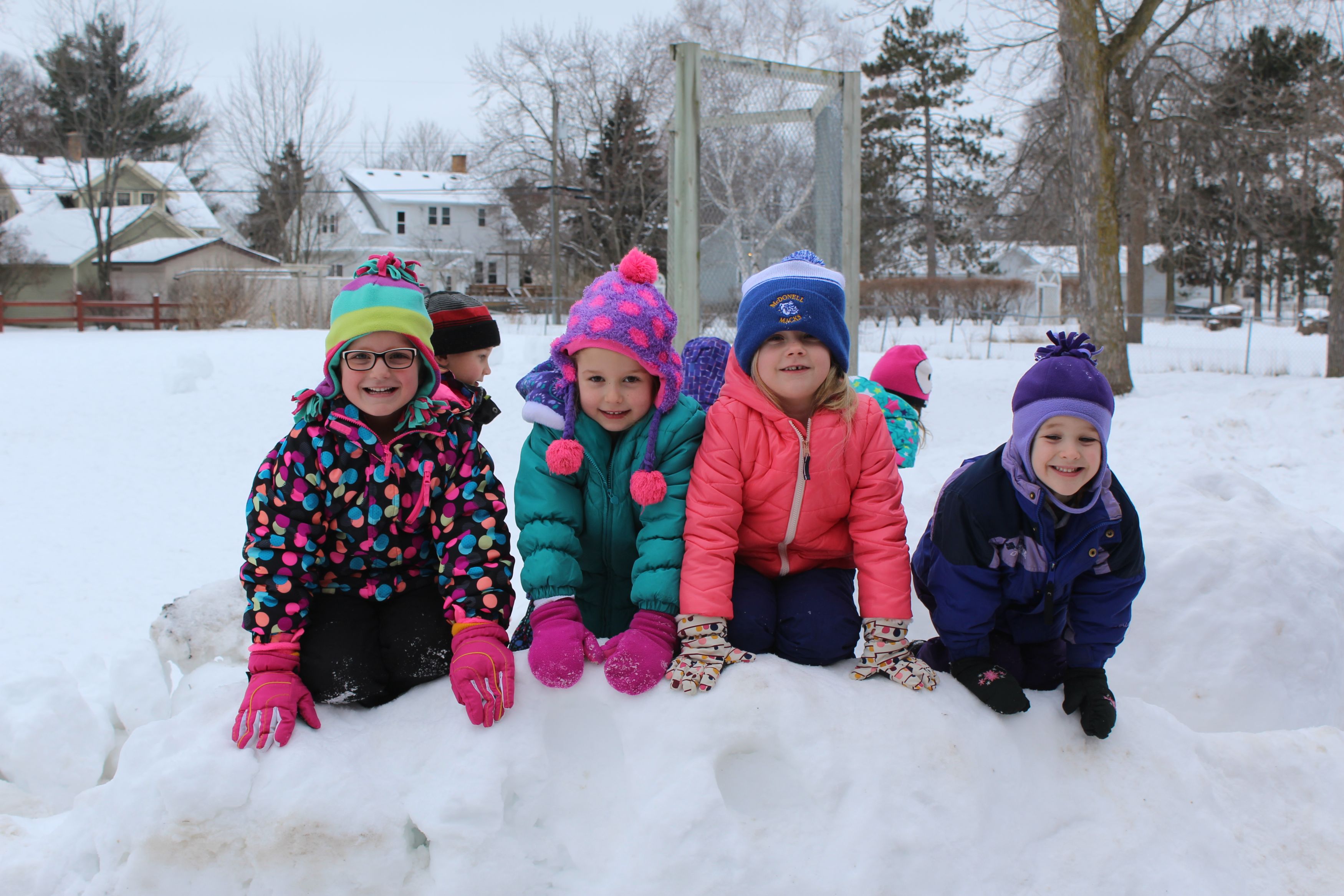 Take 25% off student tuition for new and current family in the referral program.
see details
---
McDonell Alumni Association
Email
---
SAVE THE DATE
Alumni Basketball/Volleyball Tournaments
Friday, April 6 and
Saturday April 7, 2018
Annual Alumni Celebration and Hall of Fame Banquet
Saturday, April 28, 2018
Heyde Center for the Arts
Hall of Fame Inductees