News
---
Mack-men and women come and show your support for Mary!
Benefit for Mary (Leis) Flamang '83
Saturday, March 23, 2019 at 12 PM – 4 PM
Gordon Town Hall, 9709 E County Road Y, Gordon, Wisconsin 54838
---
MAA Basketball and Volleyball Tournament
March 29 and March 30, 2019
Hall of Fame information
Now accepting nominations for 2020 Hall of Fame for Service Achievement and Athletic Achievement as well as an honorary alum.
Fill out your 2020 Hall of Fame nomination.
Fill out your 2020 McDonell Honorary Alumni nomination.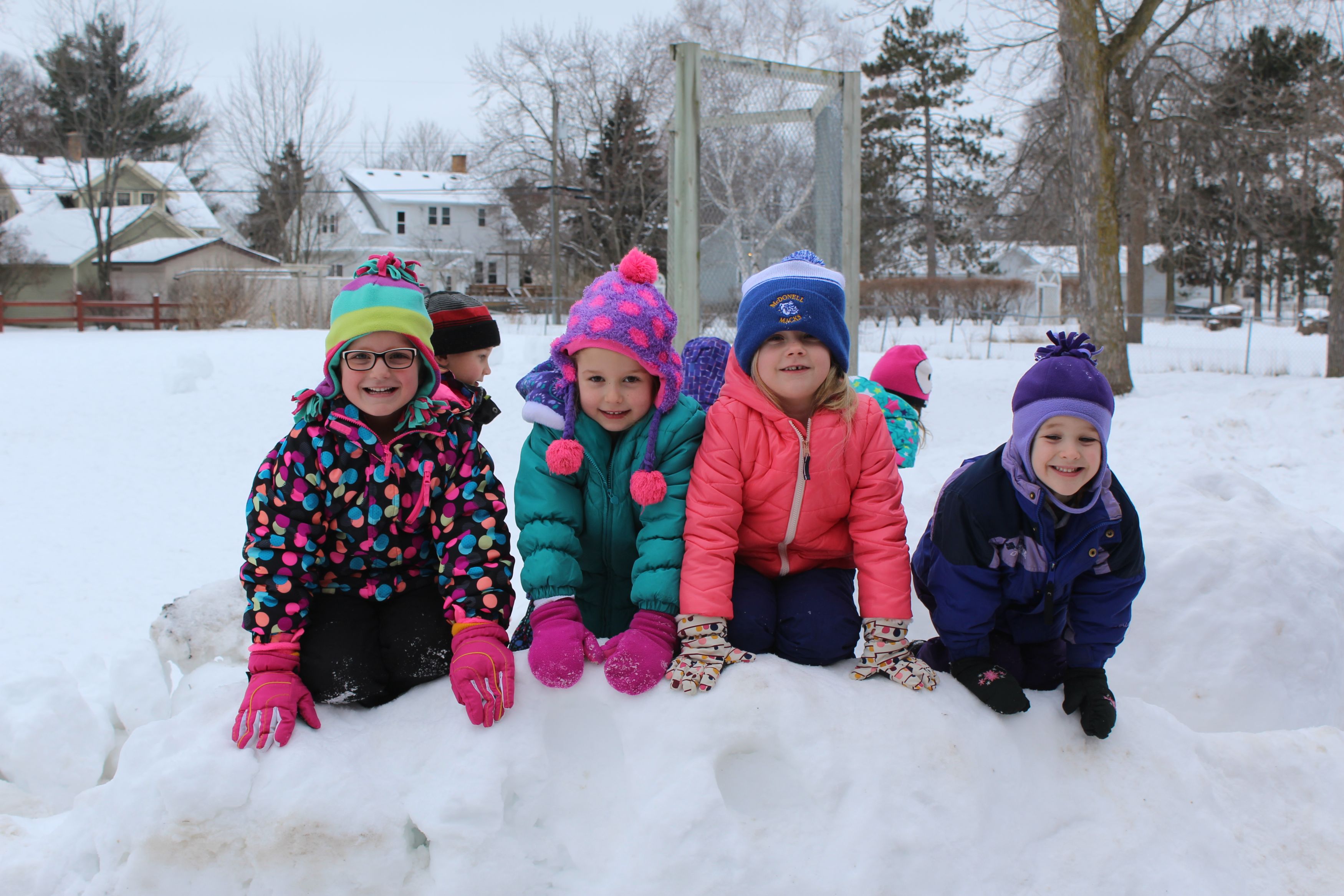 Take 25% off student tuition for new and current family in the referral program.
see details
---
McDonell Alumni Association
Email
---
SAVE THE DATE

Alumni Basketball/Volleyball Tournaments
Friday, March 29 and
Saturday, March 30, 2019
Annual Alumni Celebration
Saturday, May 4, 2019