News
Read the latest Mack Messenger

Congratulations to the Class of 2017 and welcome to the McDonell Alumni Association (MAA)! Many blessings to you as you take all you have learned from kindergarten to graduation to pursue your future dreams.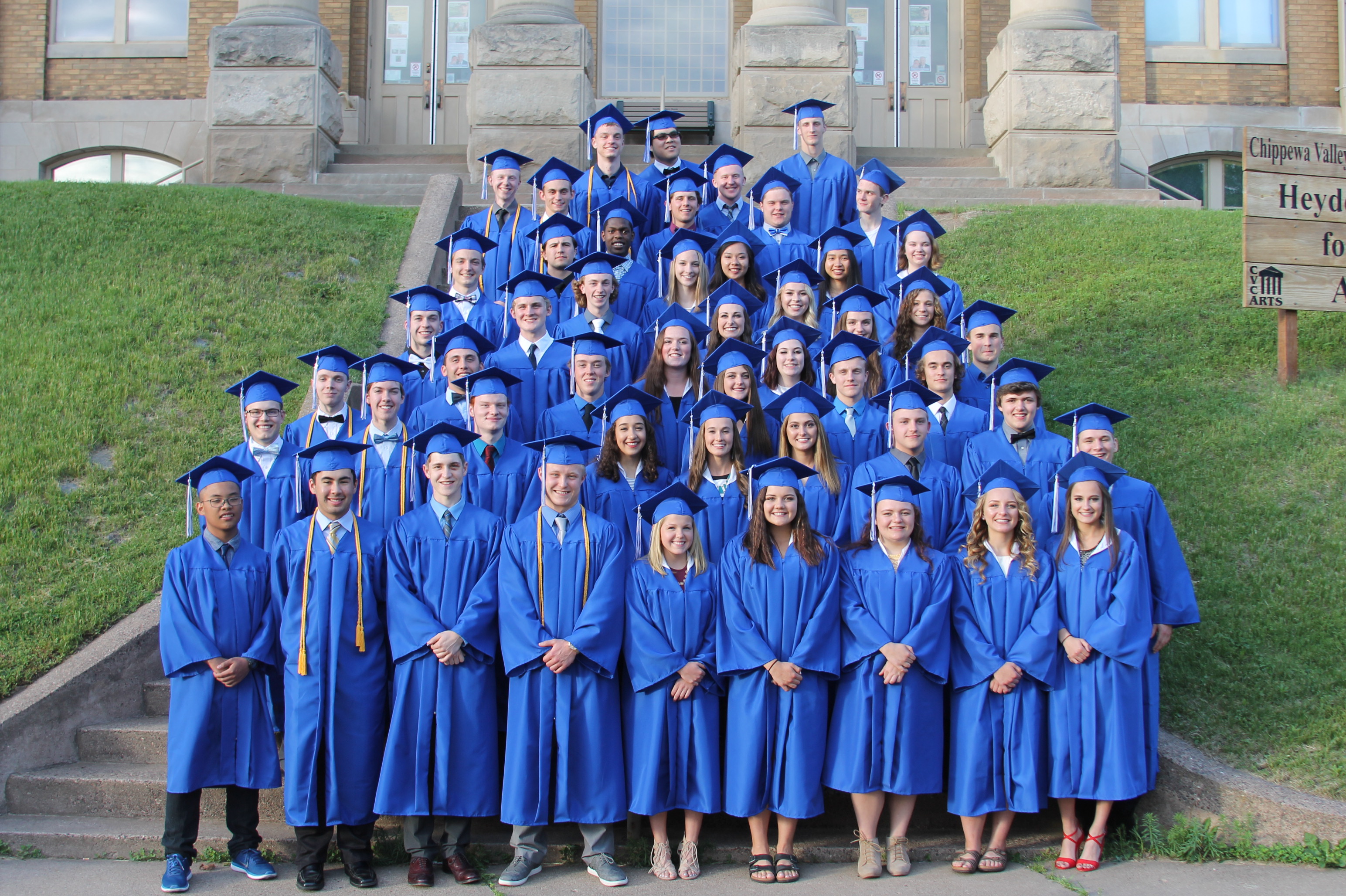 McDonell Hall of Fame induction of Kevin Swoboda '93
Athletics 2017
Honorary Alumni Recognition Jenny Schafer, Director of Advancement
Service to MACS 2017
Shout Outs from Alumni
What are they doing now?
Matt Willkom '98
Matt was recently asked to contribute to the publication "Pope Francis "Wake Up!". This seven day devotional is a music album with His Words and Prayers.
Look here to read his Day 4 writing on "Why do Children Suffer?" (pdf)
Matt is the Morning Show Host and Program Manager of Spirit Catholic Radio Network. He holds a Master's degree in Pastoral Theology from Ave Maria University. Spirit Catholic Radio is heard throughout the Upper-Midwest and worldwide online at http://www.spiritcatholicradio.com.
---
Jeff Sommerfeld, '01
 Jeff is the Co-Editor-in-Chief of Sky Island Journal. Sky Island is an independent, online literary journal dedicated to discovering, curating, and publishing the finest original poetry, flash fiction, and creative nonfiction. You may submit your work by June 30 for publication consideration in the first issue. Check it out at
https://www.skyislandjournal.com.
Classmates and teachers may remember the Sky Island Founder and Co-Editor-in-Chief Jason Splichal, who was a student teacher when Jeff attended McDonell High.
---