High School
McDonell Central Catholic High School serves students in grades nine through twelve. For the past decade, an average of 96 percent of our graduates have gone on to post-secondary education. Approximately $500,000+ in scholarships are awarded each year to the graduating class.
High school students are developmentally ready for abstract thinking, logical reasoning, and thoughtful discussions concerning the future and world. They are also becoming more independent and are making many of their own decisions.
Our faculty challenges students to think critically, independently, creatively, and faithfully. Students are also encouraged to have a deep respect for themselves and for others. As the students grow in their independence, it is important for them to develop responsibility and resourcefulness, and to be servant leaders.
Philosophy and theology are integrated with literature, mathematics, history, and science in the classroom.
Our students gain confidence through the skills taught in our core content areas of study as well as other areas of exposure and development such as foreign language, art, band, vocal music, religion, and Project Lead the Way courses, Introduction to Engineering Design, Principles of Engineering, Principles of Biomedical Science, and Human Body Systems.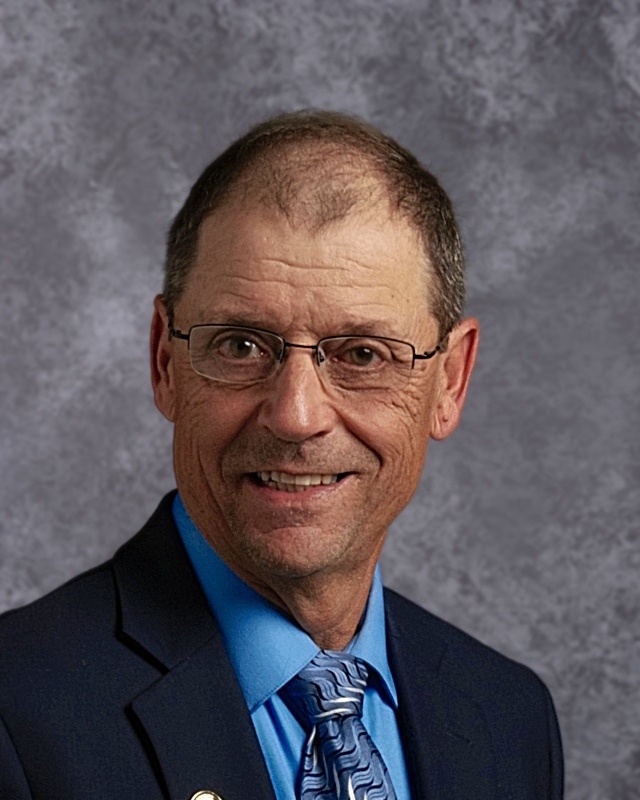 Brian Schulner
Principal
Email

McDonell Central Catholic High School
(Grades 9-12)
1316 Bel Air Blvd.
Chippewa Falls, WI
715.723.9126
McDonell Profile

School Hours
7:55 AM - 3:30 PM
Office Hours
7:30 AM - 4:00 PM