Mardi Gras

View printable order form with all the package details.
RAFFLE TICKETS: $25 each or 5 for $100 (yes, you get 1 FREE).
Grand prize $1000 cash, 2nd and 3rd place prizes $500 cash.


The annual Mid-Winter Mardi Gras is definitely a FUNdraiser! This adult evening of great food, entertainment, music, and games is something you won't want to miss! The decorations and the crazy outfits some of our guests wear are worth the price of admission.
The evening begins with happy hour, with beverages available before guests move into the dining room where the tables are festively decorated and the dinner staff is lined up in their white coats and chefs hats to serve you. The menu varies every year, but always features King Cake and beignets for dessert - yum!
During dinner there is always a presentation about our schools to remind us why we are all gathered - to support the students. Other events during dinner might include playing a fun game, or a special separate fundraiser, "fund-a-need; to help with a specific project (such as: new lights in the auditorium or a new playground.)
After dinner guests proceed into the gym for casino and carnival games. Redeem your play money for chances to win great prizes including jewelry, guns, and electronics. Perhaps you would rather do a little dancing with music provided by Troppo Big Band Jazz Orchestra. The evening ends with a fun purse game with a $500 prize and the drawing for the grand prize cash raffle of $1,000 and two $500 winners!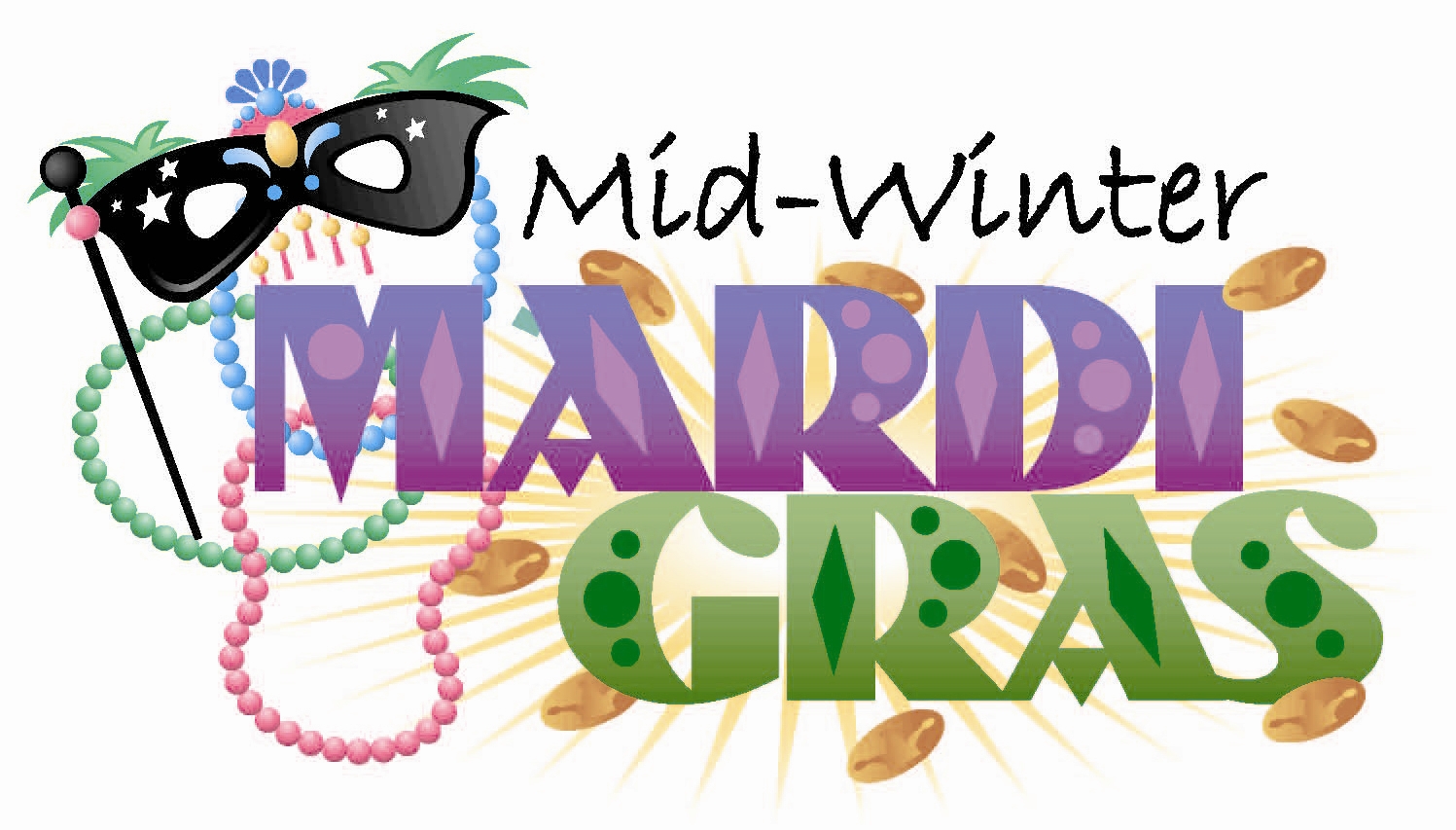 #MACSMG

MACS Families
Volunteer Here
Sign up by date
PAST ROYALTY
2021
Canceled event
due to pandemic

2020
Tom '81 and Mary Huffcutt '16H
2019
Seth & Tracey Smiskey
2018
Chuck '68 & Carolyn '14H Peloquin
2017
Rolly '96 & Mel Enderes
2016
Mike '84 & Sherry Arntz
2015
Kevin and Krista '86 Alberts
2014
Michele & Matt Kressin
2013
Kathy '73 & Larry '13H Dahl
2012
Skip '14H & Rose '14H August
2011
Mike & Anne Coughlin
2010
Jerry '13H & Mary '13H Kuehl
2009
Jerry '71 & Sue Cherrier

H indicates honorary alumni