WI Parental Choice Program
Exciting news! The deadline to apply has been extended to May 14, 2020. The 2020-21 school year, we have additional student openings available for FREE tuition.

After deductions are taken on taxes is your income at or below guideline chart?
Call us today at 715.723.0538 x3323 to fully complete the process.
CLICK HERE to apply today on the Department of Public Instruction website.
---

Adjusted Gross Income Guideline Chart for 2020-21

Family Size

Maximum Yearly

Married + 7000

1

$27,478

2

$37,202

3

$46,926

$53,926

4

$56,650

$63,650

5

$66,374

$73,374

6

$76,098

$83,098
For each additional member add $9,724
---
Quick Facts
Applications are taken for 2020-21 school year through May 14, 2020 when at 4:00 PM the online registration closes.
Late applications and late required documents will NOT be accepted for any reason.
To apply, a parent must complete the online parent application and bring proof of residency to Teresa Dachel, Business Manager in the MACS Central Office.
Students chosen by this lottery system performed by the Department of Public Instruction (DPI) receive free tuition through graduation at MACS.
Completed 2019 Tax Information & proof of residency is needed to complete enrollment eligibility process for new applicants.
Income eligibility set by the state program is based on a family's Adjusted Gross Income (AGI); see income guideline chart above.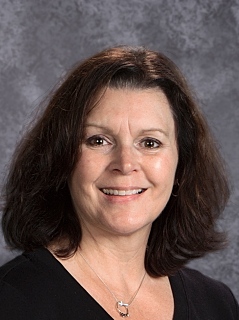 Teresa Dachel
Business Manager
Email Questions on WPCP
---
---
---
---