Holy Ghost
Holy Ghost Elementary is home to grades 3 - 5 for the McDonell Area Catholic Schools.
Our goal is to ensure academic achievement for all students. Through data driven assessment, we will determine intervention effectiveness and make adjustments to differentiate instruction. We will also provide professional development to ensure this happens.
We also ensure a safe and inclusive environment for all students. Through respectful community programs such as purposeful collaborative meetings with staff, students and parents, assessment and professional development, our students will feel safe, successful and included in the learning process.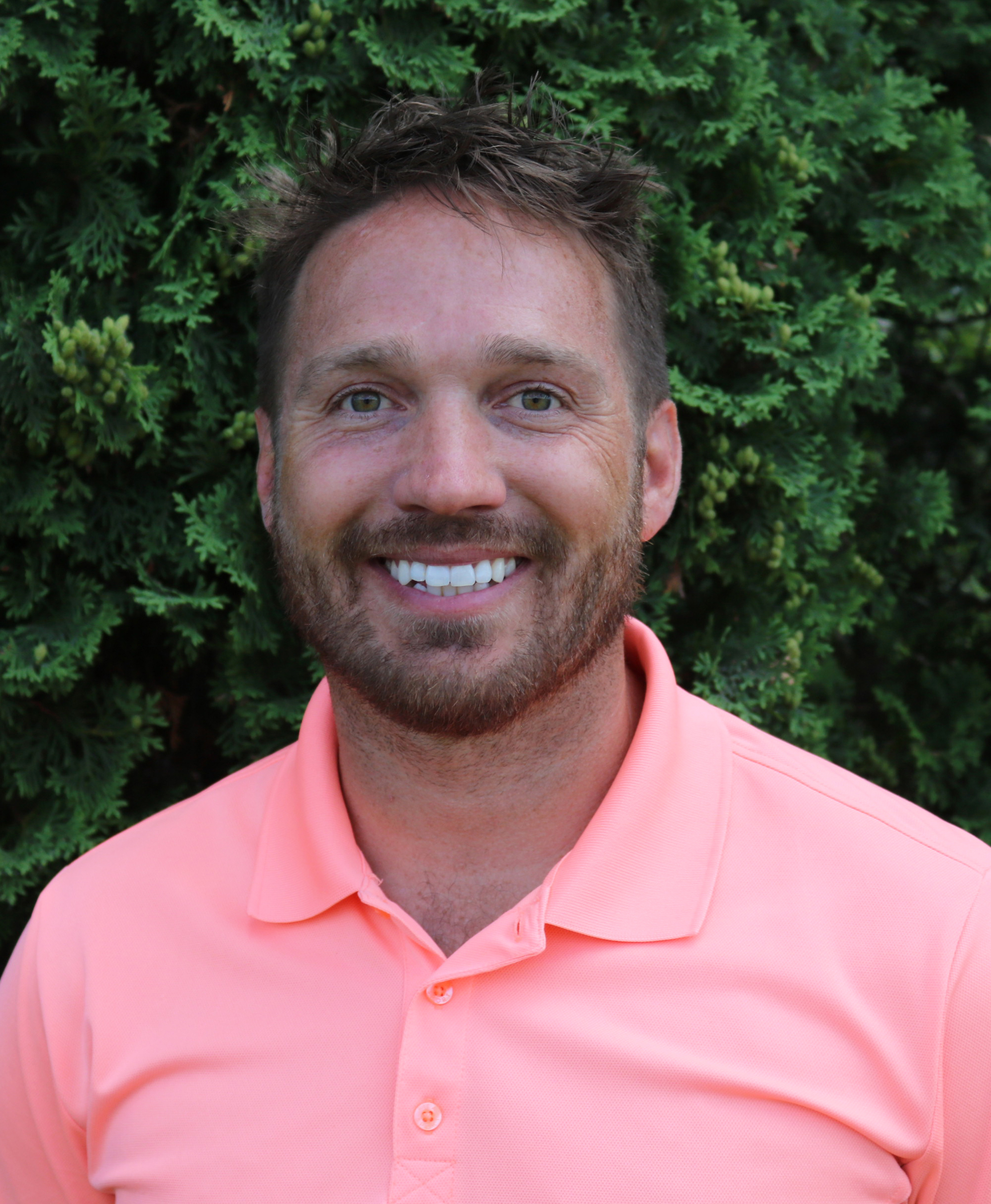 Jerry Smith
Principal
Email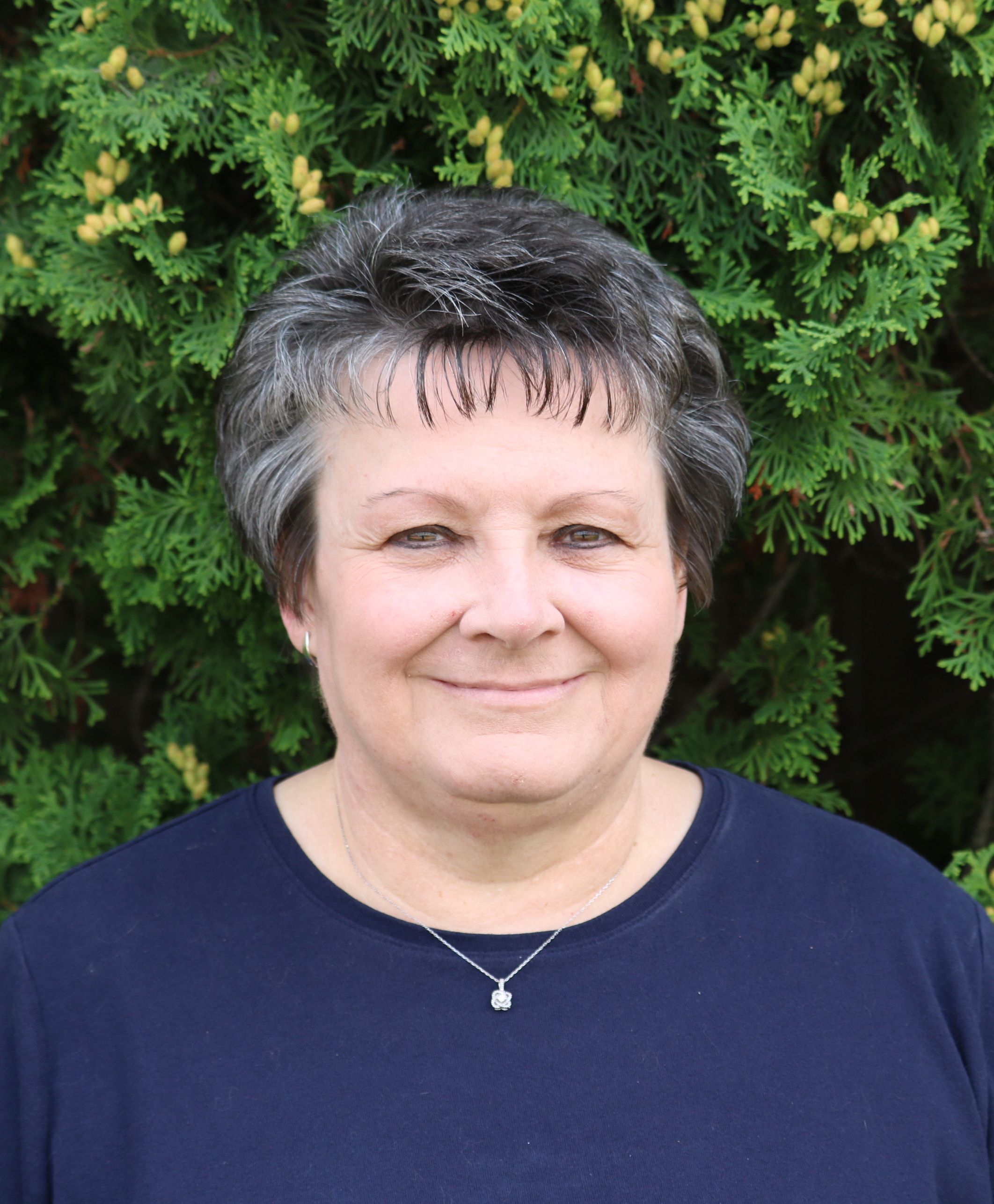 Julie Yohnk
Administrative
Assistant
Email
Holy Ghost Elementary (Grades 3-5)
436 South Main St.
Chippewa Falls, WI
715.723.6478
Office Hours
7:00 AM - 3:30 PM

Building opens to students
7:15 AM
School Hours
7:40 AM - 2:35 PM