Early Childhood
"When we heard about the precautions St. Charles was putting in place with the pandemic, we decided this was the right place for our daughter. With limiting the number of students, staff, and visitors entering the building, checking temperatures, and deep cleaning of the rooms, we felt it was safe to let our daughter start her new adventure. It has been a great experience and put our minds at ease knowing they are doing all they can as precautions."
- Andy & Betsy
---
During this pandemic we will be accepting new families on a temporary basis whether you need part-time or full-time care. Our enrollment will be based on a first come, first served basis due to being limited to 50 children at any given time. We are temporarily accepting children starting at 12 months up to 12 years.

Below is our rate for services based on the age of child(ren):
Temporary New Family Rates (pdf)
Early Childhood Enrollment Packet (pdf) Please contact the Early Childhood Center before enrolling.
Procedures during COVID-19 Pandemic (pdf)
Our school age program teachers are willing to help parents keep up with their student's daily work while they are in our care.
---
The Early Childhood Center at St. Charles Borromeo School offers early childhood programs for children ages 18 months - 12 years. For your school age child care needs, our Supers program includes homework help, private tutoring options, and a curriculum that emphasizes physical activity and active-learning.
The Chippewa Falls Area Unified School District partners with McDonell Area Catholic Schools to provide a quality four-year-old kindergarten program "Building Bridges 4 Children" (BB4C). This collaboration makes services and resources accessible to more families, improves the quality of the programming, and supports the belief that "the entire community is responsible for growing our children".
Guided by Christ, we advocate for the development of the whole child as a lifelong learner, according to best practices in Early Childhood Education. In partnership with families, teachers encourage learning through progressive, developmentally appropriate goals for all students and meet regularly to support and guide them along the way.
Medication Authorization (pdf)
Supply Lists (pdf) - For All Classrooms
2020-21 BB4C (4K) Enrollment - Now Open! (Please contact the Early Childhood Office for the enrollment code.)
Camp Macks I Calendar (pdf)
Camp Macks II Calendar (pdf)
Live outside the school district of Chippewa Falls? Make sure to complete the open enrollment application here.
What is Open Enrollment?
The inter-district public school open enrollment program allows parents to apply for their children to attend public school in a school district other than the one in which they reside.
For summer information, please check out our Camp Macks Tab!

Schedule a visit and experience Early Childhood!
Like us on Facebook
St. Charles Early Childhood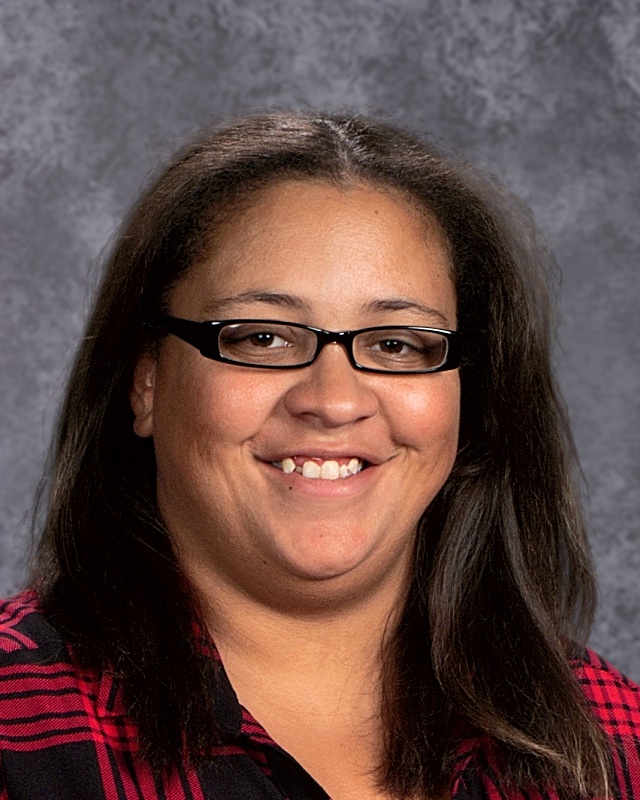 Jamie Dodge
Director of Early Childhood
Email
Director's website​

St. Charles Early
Childhood Center
(Ages 18 mon-12 yrs)
429 W. Spruce St.
Chippewa Falls, WI
715.723.2161
Hours of Operation
Monday - Friday
6:30 AM - 6:00 PM
Enroll today!