Inventors
Welcome to the Inventors (3-4 year olds)!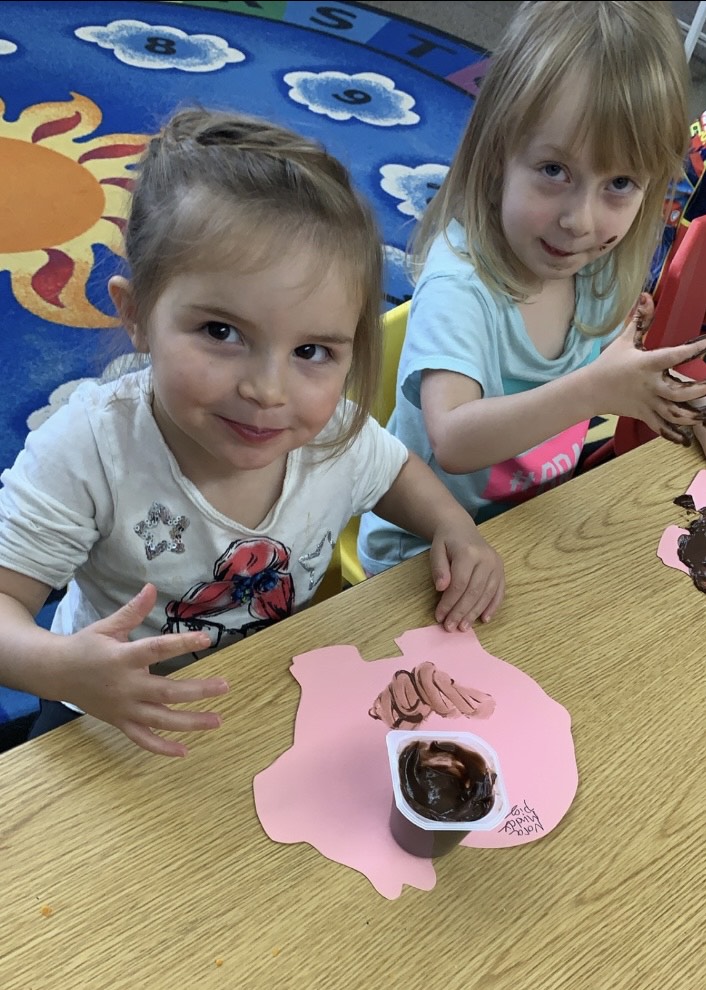 In the Inventors room, we focus on enhancing their social, critical thinking and problem solving skills. Each child works toward being independent and responsible by having daily classroom jobs. We emphasize their imagination through play and create lessons that focus on each child's interest and needs.
Children are naturally encouraged by a child-centered program that fosters whole-child development where they learn by doing and participate as valuable members of their classroom community, using a Wisconsin Model Early Learning Standards (WMELS) standard-aligned curriculum, which are Wisconsin Department of Public Instruction standards that align with K-12 learning standards.
Early Childhood Enrollment Packet (pdf)
Supply List (pdf)
St. Charles Early
Childhood Center
6:30 AM - 6:00 PM
(Age 4)
429 W. Spruce St.
Chippewa Falls, WI
715.723.2161

Email
Enroll today!