Explorers
Welcome to the Explorers (2-3 year olds)!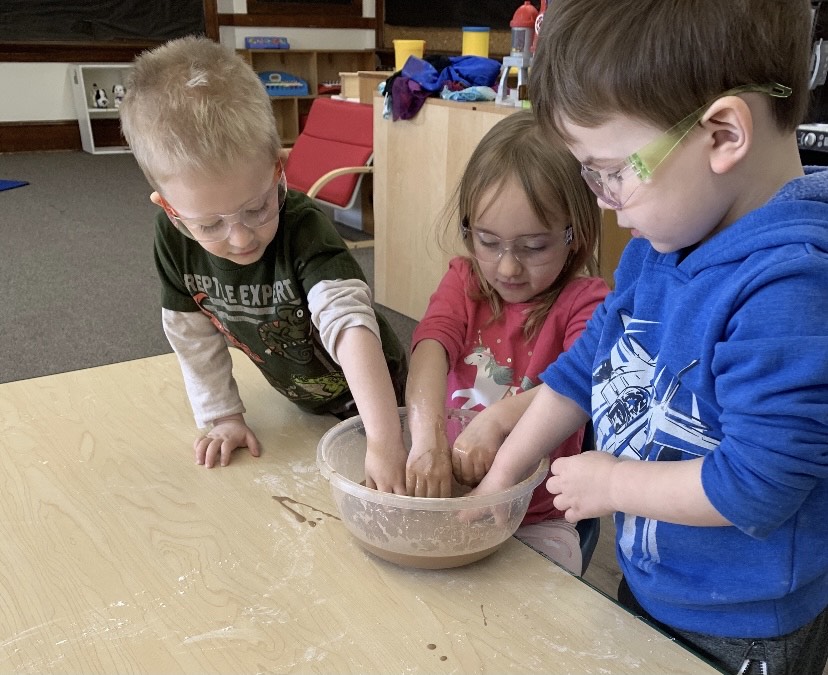 St. Charles Early Childhood Program provides a nurturing atmosphere that is dedicated to educating children in a Catholic environment. Our program is committed to providing a welcoming environment that includes age-appropriate activities, with emphasis on safety, self-reliance, self-respect, kindness, cooperation, curiosity, diversity, and creativity.
Children are naturally encouraged by a child-centered program that fosters whole-child development where they learn by doing and participate as valuable members of their classroom community, using a Wisconsin Model Early Learning Standards (WMELS) standard-aligned curriculum, which are Wisconsin Department of Public Instruction standards that align with K-12 learning standards.
Early Childhood Enrollment Packet (pdf)
Supply List (pdf)
St. Charles Early
Childhood Center
6:30 AM - 6:00 PM
(Age 3)
429 W. Spruce St.
Chippewa Falls, WI
715.723.2161

Email
Enroll today!​